After a lot of publicity and hype, Fiat finally decided to introduce the sexy Viaggio for the Chinese market in the Italian Pavilion of the Shanghai World Expo. For new followers, the Viaggio is about a size bigger than the Linea.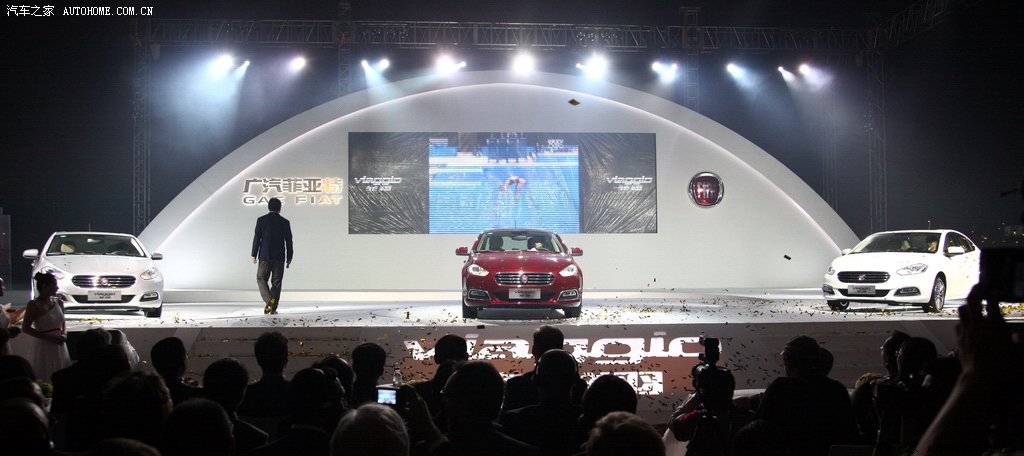 Fiat has launched 6 variants of the Fiat Viaggio. Prices are as follows:
1.4T manual Wyatt Exclusive Edition – 9.35 lakhs
1.4T automatic Wyatt Exclusive Edition – 10.55 lakhs
1.4T manual Enjoy Edition – 10.29 lakhs
1.4T automatic enjoying Edition – 11.50 lakhs
1.4T automatic Jin Exclusive Edition – 11.93 lakhs
1.4T Auto Exclusive Edition – 13.65 lakhs
In essence, the Fiat Viaggio is a corporatized, suited-up version of the Dodge Dart. It is based on the Fiat C-EVO platform. It measures 4,679 mm long, 1,850 mm wide and sports a 2,708 mm wheelbase.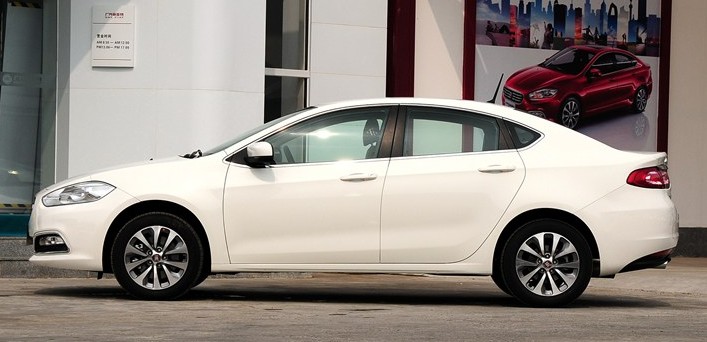 The Viaggio is powered by a 1.4 L T-Jet turbocharged engine, which will be available in two different power configurations, in 120 HP and 150 HP. Power is delivered via a five-speed manual transmission or Fiat Powertrain's newest six-speed Dual Dry Clutch transmission.
It may not be loaded with technology but it has its fare share of kit such as large 8.4-inch LCD screen, ESP vehicle stability system and HHS ramp auxiliary functions as standard configuration.
The Fiat Viaggio is a very important car for Fiat in China. Fiat arrived in China very early but thanks to an untimely breakdown of the Nanjing-Fiat joint venture and the later Chery JV, Fiat did not capitalize on the opportunity.
The Viaggio is essentially a second coming for Fiat in China. A new Guangzhou-Fiat joint venture will produce the Viaggio at the GAC-Fiat production plant in Changsha, in the Hunan province of China. The factory can touch an annual production of 140,000 vehicles making sure that the supply side is sufficient. This will also be Fiat China's first locally produced model.
However, the Fiat Viggio has some very strong contenders in China such as Ford Focus , Dongfeng Honda Civic, Shanghai Volkswagen New Lavida and the Chevrolet Cruze.
There is a very strong possibility that the Viaggio will be launched in European markets very soon. However, Fiat India has ruled out the possibility of launching the Viaggio in India in this financial year. The Indian subsidiary is busy achieving the target of 100 dealerships in 18 months.
Once the target is achieved, Fiat India will contemplate on launching new products, one among which could the range-topping Viaggio that has us drooling all over the floor!
[Source: Autohome.com.cn]