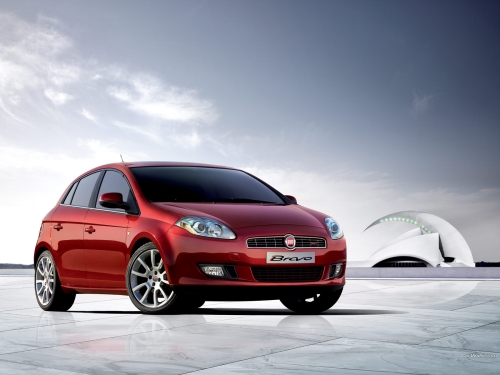 The inclusion of Bravo, a 5-door hatchback a renowned badge from Fiat, is most certainly in doubt. The main reason for this problem is the whopping 100% import duty it will invite just like its three-door relative 500 (which is retailed above Rs. 13 lakhs) in India.
And add the recent downfall in the automobile sales in India. Conditions are improving, yes, but certainly isn't he best time for a premium hatchback from a company that is recovering lost ground in the country.
Now listen to this-
The Hindustan times reported that Fiat and Tata Motors will not launch models in segments where they would have to compete with each other but will help each other grow in their own segments (the Grande Punto and Indica Vista are in their own leagues, the Linea and the Indigo Vista are also going to be in their own leagues, right Tata?)
Tata, who are you trying to fool? All this talk is totally unnecessary.
While Fiat gets access to the Indian automaker's vast sales and service distribution network in the country, Tata will have Fiat's technical expertise and sales cut of Linea and Grande Punto. Furthermore, it also gets to manufacture cars in Fiat's brand new Ranjangaon plant.