Production slated to start in 2016.
Fiat's Turkish joint venture, Tofas, will invest USD 1 billion (INR 6,141 crores) to produce a family of compact cars starting from 2016. Without providing further details on the models, the company said that the cars will be for export markets.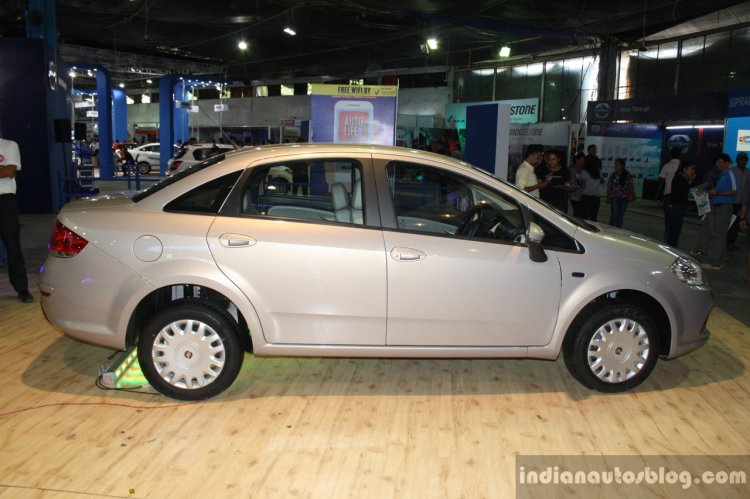 AutoNews reports, based on its sources, that the new cars would be successors to the Bravo hatchback, the Linea sedan and a new station wagon. In a filing, Tofas revealed that it will make 580,000 units of a new sedan with production slated from 2016-2023.
Tofas's plant in Bursa, Turkey, already makes the current generation Linea. In fact, production of the Linea first started at this plant back in 2007. While details on the next generation Linea remain unknown, AutoNews says that it will be based on Chrysler's Small-Wide Architecture which also underpins the likes of the Fiat 500X, 500L and Jeep Renegade.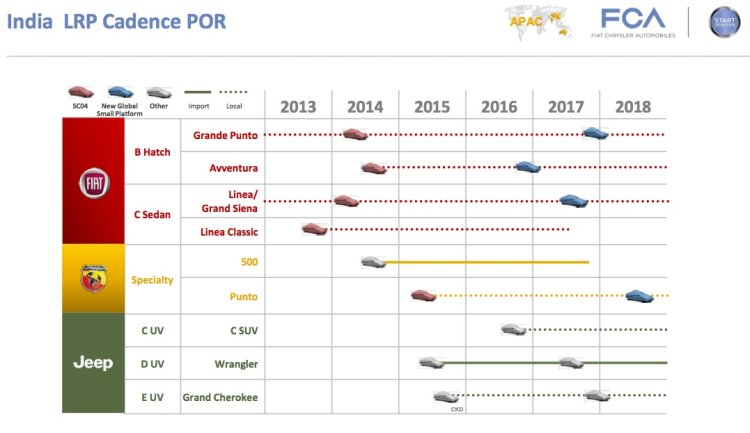 Also read: Review - 2014 Fiat Linea Facelift Diesel
Taking a look at the product plan for India released by Fiat earlier this year, the chart underlines a successor for the Linea in the middle of 2017, while a replacement for the Punto comes in the end of 2017. International reports have hinted that the new Punto could be a 5-door version of the next generation 500, but again, there are no confirmed reports for this.
[Source - AutoNews]