Autoblog Argentina has reported that the rumoured Fiat Toro SUV is back on FCA's radar as part of the "next wave" of products. With the Jeep Compass, Fiat Argo and soon-to-launch Argo-based sedan leaving the workshop, FCA executives have locked in the Fiat Toro SUV as a replacement for the Fiat Freemont (rebadged Dodge Journey).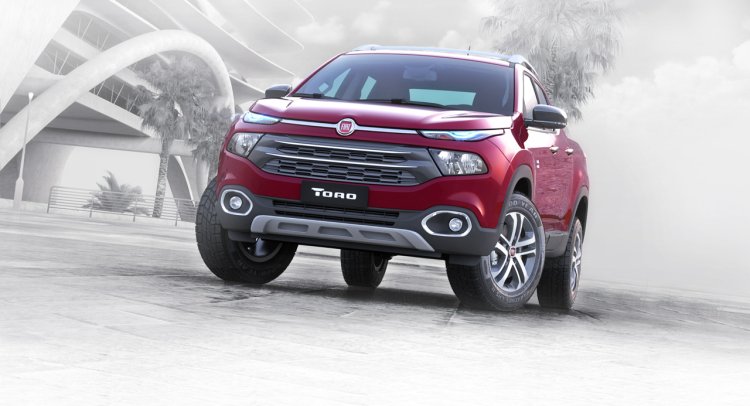 The seven-seat SUV project, based on Fiat's compact pickup, has taken a while to come back into focus as the aforementioned vehicles got more priority. The idea of the Toro SUV aligns with FCA's goal of offering the most varied range of SUVs in the region.
FCA is reportedly spent a lot of time and resources on the vehicle's prototype with a high level of detail, as per an unnamed parts supplier. FCA is hoping that the SUV would be a big success in the LATAM region, like the Toro.
Engineers are reworking the platform for the SUV to offer a much higher level of refinement, adds Autoblog. The vehicle will share several components with the Jeep Compass. Its wheelbase, however, would be shorter than the pickup at 2.75 metres.
Autoblog writes that there would be no surprises under the bonnet. The Toro's 2.0 turbodiesel engine with 170 hp output paired with a 9-speed transmission and optional four-wheel drive, would be transplanted into the passenger application.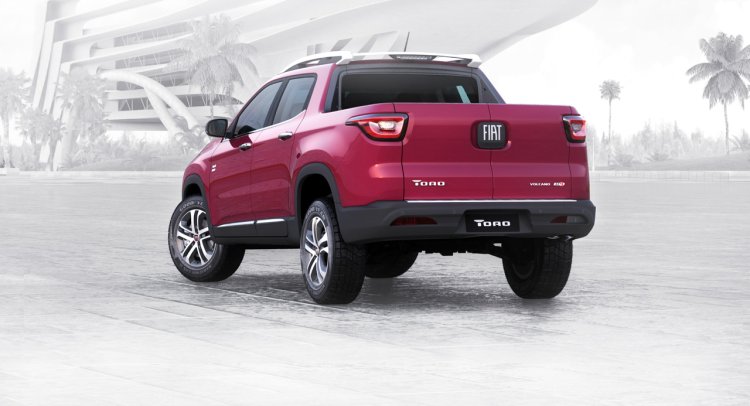 Also See: Fiat 1.3L Multijet engine to be phased out in India in 2020 - Report
FCA designers are reportedly using chrome to provide a sense of exclusivity, though the front of the SUV would be kept identical to the pickup, presumably to finish the project sooner, entailing lower development cost. Even the front doors would be retained, while the tailgate would have a wide opening.
The second model in the new wave is the next-gen Fiat Strada pickup.
[Source - Autoblog.com.ar]