Got a Punto or a Linea? Does the AC take a lot of time to cool? Its not the Indian weather, turns out it is the AC unit itself. But worry no more, Fiat has learnt that and it will be replacing Air condition kits of petrol powered Linea and Punto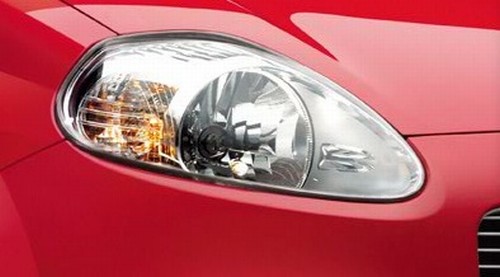 Fiat India spokesperson -
We received complaints mostly from the north and some western parts of the country that the ACs were not cooling the cabin adequately in temperatures of over 40 degrees. Hence, all those customers in those regions are being contacted individually and offered this free of cost upgrade. This is a goodwill gesture on our part where we are acting proactively to a minor issue we felt in the air conditioning system of all petrol powered Punto and Linea.
Recently Fiat India has been unable to see good volumes with its Grande Punto and Linea models. Fiat introduced new variants of both cars last year, but that hasn't worked in driving the brand forward.
All said and done, that certainly gets a thumbs up from us!
Source - Vicky.in