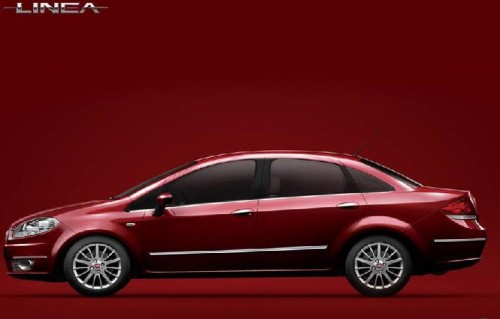 Can the next generation Fiat Linea look even better?
Fiat's next big launch is the small car using an existing Fiat platform, scheduled for launch in 2012. After the small car, Fiat will launch the next generation Linea in India which will use the current gen car's platform.
Fiat India CEO, Rajeev Kapoor -
The Linea will go through a lot of changes as we plan to re-create a new Linea on the same platform
Could this mean the future Grande Punto will also rely on the current car for its components?
We expect the future Linea to have advanced technology like Multiair engines. It could be slightly bigger but how could they make it look better than the existing model?
Source - Economic Times