As Fiat's tries hard to make its presence felt in the Indian Market, news comes in that the new small car is expected to make its debut by the middle of 2012. We have shown you a few renderings in the past about this car. But now some official information has trickled in.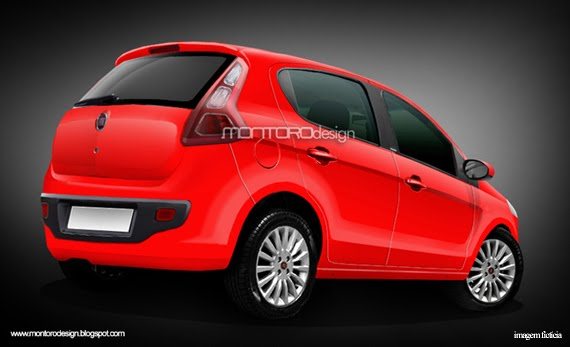 The car will sport a 1 litre engine and not the 900cc Twin-Air like we reported earlier. The mini car will have the same configuration as the Maruti Wagon R and the Hyundai i10. The car will be priced below 4 lakh rupees.
Rajeev Kapoor, CEO Fiat India -
If you look at competition, their numbers have gone up only because of the small cars. A car like that is a volume car. One may not get any money out of it, but it gives your brand the much required exposure and visibility in the market
The company also has plans to launch a new Fiat 500 with Bharat Stage IV engine sometime this year. Don't expect wonders because at 15 lakhs a pop Fiat barely manages to sell one Fiat 500 every month.
Kapoor adds -
We hope the utilization of our plant in Ranjangaon goes up this year because we are working on a lot of different projects. The more we utilize, the better would be the profitability. We are going to do about 60 per cent this year
Let's hope Fiat gets its act right this time :)
Source - Business-Standard.com