A report on Passion Auto Italy states that plans for the Fiat Punto successor for Europe could be announced as early as next month, which is then followed by sales in 2018. Further affirming the arrival of a new hatchback is a leaked product roadmap from a German OEM supplier by facebook page "Alfa Romeo Project 950".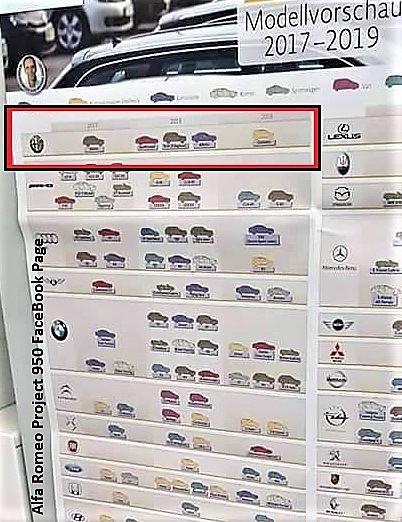 The new B-Segment hatchback will slot under the Tipo hatchback. The Italian manufacturer confirmed that a next gen Punto is not in the works, so the new hatchback could get a new branding (rumours suggest 'Fiat Primo'). It is reported to be based on the Fiat X6H platform, which underpins the Argo sold exclusively in Brazil. Don't expect the Punto successor to be a rehashed Fiat Argo. Instead, it's likely to feature significant styling tweaks with cues borrowed from its Tipo siblings.
To compete with the new VW Polo, Seat Ibiza, Ford Fiesta and Nissan Micra, the Fiat Punto successor's X6H platform will be developed with better comfort, convenience, safety and driver assistance features. Apart from the visual and technological aspects, expect structural changes for stronger crash protection as it rivals models with 4- or 5-star NCAP ratings.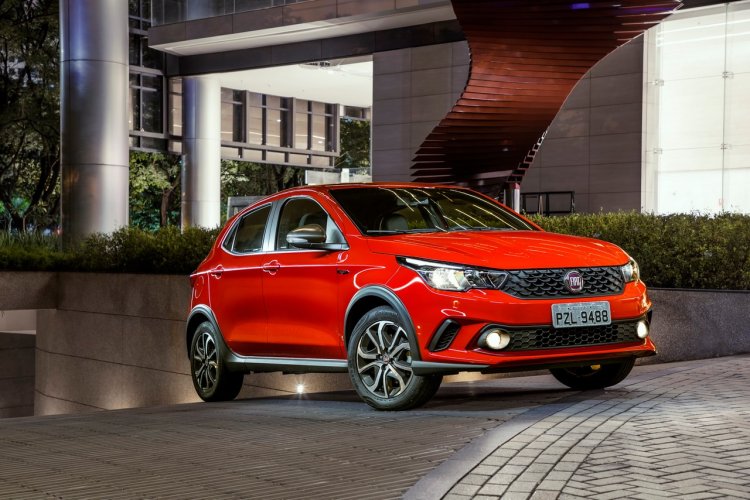 Also Read: Fiat X6S sedan (Fiat Linea successor) rendered based on insider info
The engine lineup will comprise of Fiat's new Fire family, which will be produced at its plant in Bielsko-Biala, Poland, it is reported. In Brazil, the Argo is sold with the 1.0-litre Firefly and 1.3-litre FireFly, while sportier models pack the larger 1.8 e.TorQ 4-cyl motor. Mass production is expected to take place in Serbia.
[Source: Passione Auto Italiane, Alfa Romeo Project 950]