Update - We've posted the brochure of the Fiat Punto Sport after the break. It will be marketed as India's most powerful hatchback. Its 1.3-liter MJD engine produces 93PS @ 4,000 RPM and 209Nm @ 2,000 RPM.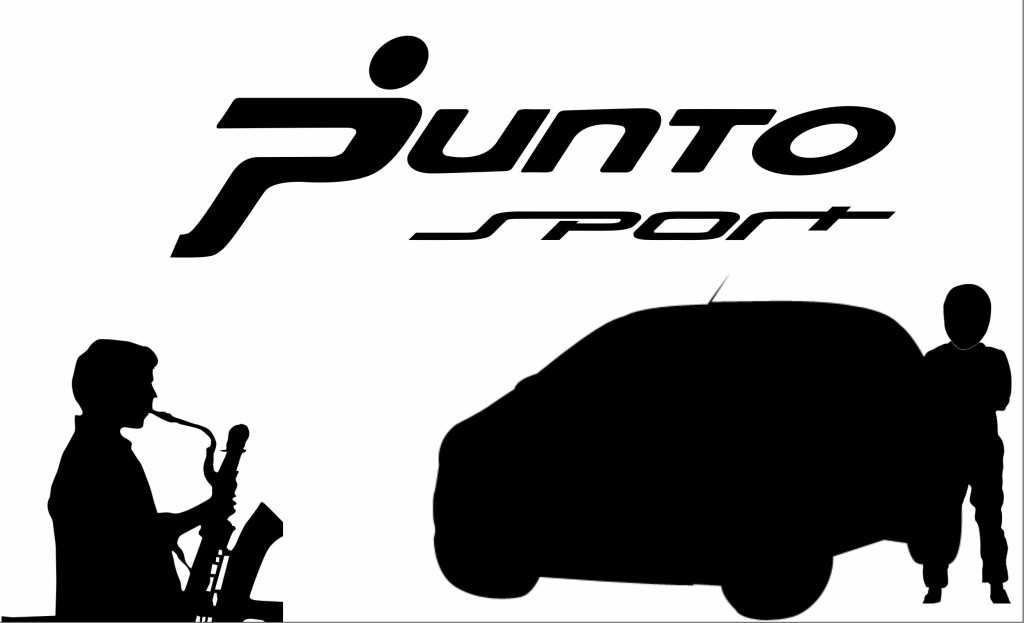 Fiat will inaugurate India's second Fiat Caffe outlet in Pune this evening and on this special occasion, the Italian company, in the middle of a reshuffle, is previewing the Punto Sport variant.
Fiat relaunched the Punto as the MY2012 variant with new features in the first week of January and the Sport variant is expected to bear a spruced-up interior and source power from a 90PS Multi-jet engine.
We don't have to wait very long as 7PM is hardly a couple of hours away. Stay tuned to IndianAutosBlog.com for details on the Fiat Punto Sport.
Fiat Punto Sport Brochure