Fiat has confirmed plans to produce five new Fiat-branded vehicles by 2015 in a quest to return to profitability in the European region.
A chief executive had said the focus in the turnaround plan would be on positioning the two most successful model families - 500 and Panda - at the premium end of the market. Fiat officials refused to provide details on the price or production locations of the new members.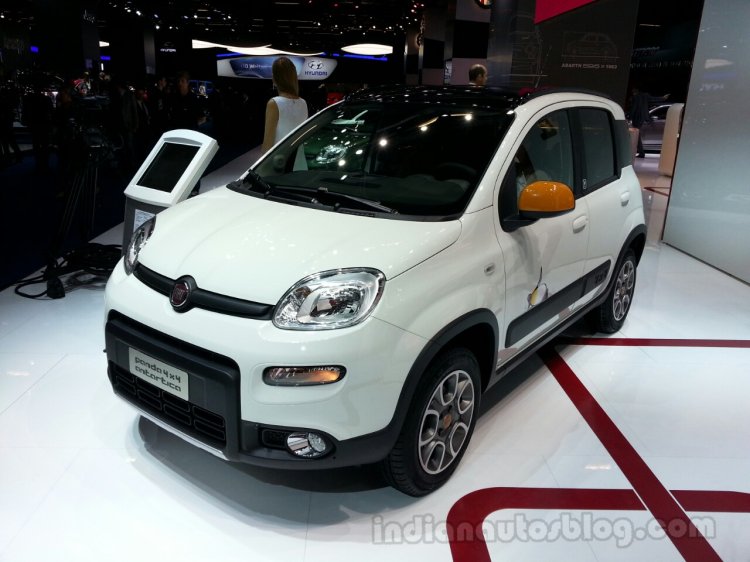 In the second half of the decade, the model which Fiat fans call "Panda X" would either be made at Pomigliano d'Arco or in Mirafiori in Italy. This SUV would take aim at the Nissan Qashqai and Skoda Yeti, positioned above the standard, 4X4 and Trekking variants that the little Panda is available in currently.
If Fiat uses technology from Jeep to build the Qashqai competitor, the derivative may share parts with Jeep's own C-Segment SUV announced for 2016. The crossover that would take the 500 brand upstream would arrive earlier in 2015, competing with the likes of the Nissan Juke and the Ford EcoSport. This model would be produced at the Melfi plant.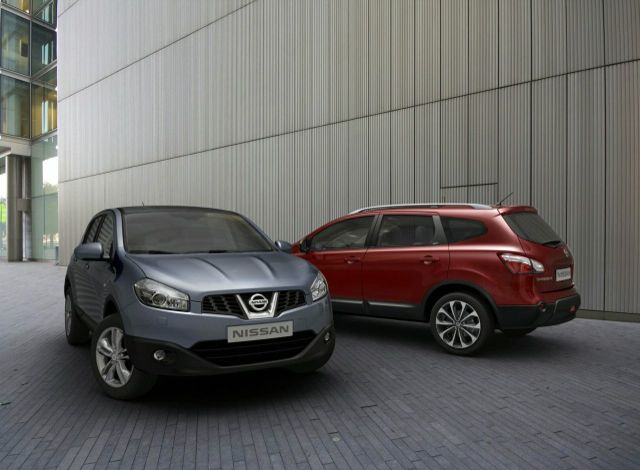 Earlier this month, it was learned that Fiat product planners in Europe and America had differing opinion on the size of the next gen 500. The same report which disclosed this confusion had also claimed that a four door car with the styling of the 500 would replace the Punto which would soon be 10 years old.