The Fiat Panda 4x4 Antartica was launched here at the Frankfurt Motor Show to celebrate 30 years of the brand's sales. The limited edition model features a two-tone bodywork and orange detailing, and will be available in European showrooms towards the year end.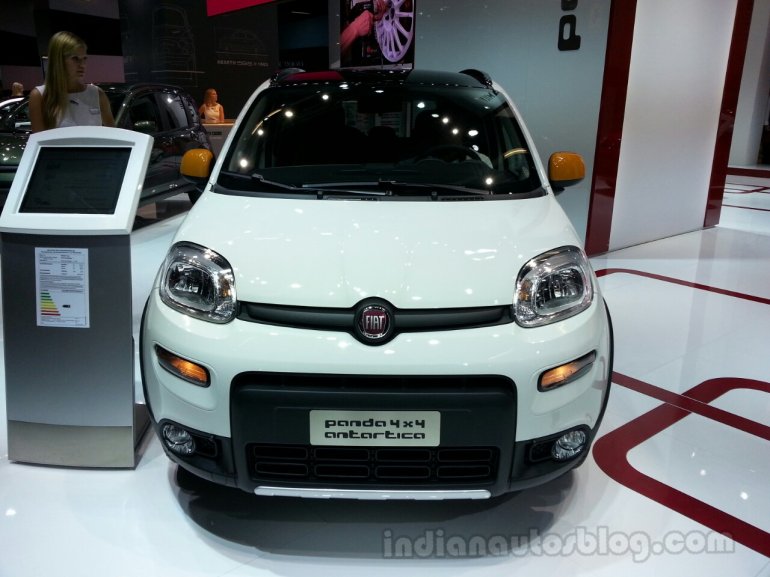 Based on the 4x4 Rock variant, the Antartica special edition gets a two-tone bodywork with a black roof, 15-inch grey diamond alloy rims, orange hub caps, foglamps, privacy windows, orange mirror caps and a special badge on the central pillar. The interior of the 4X4 Antartica is presented in a grey and orange upholstery.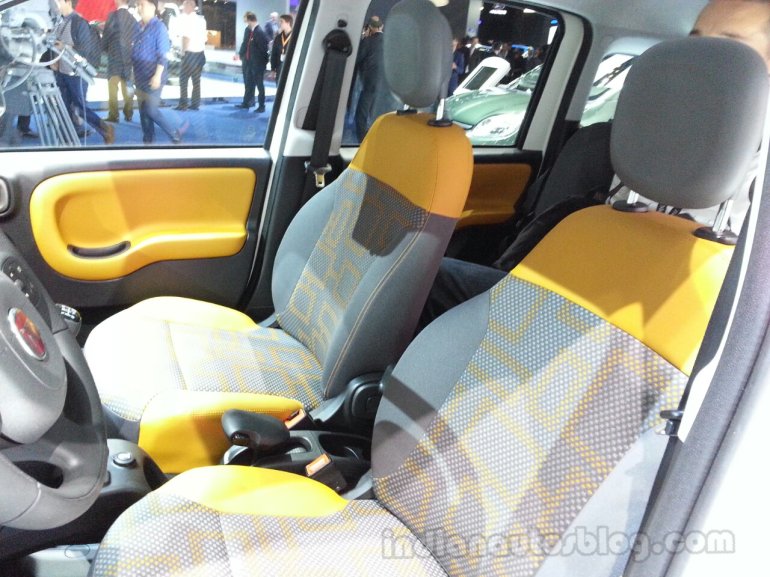 Mechanically, the limited edition is similar to the regular car offering two engine options - a 0.9L 85hp turbo-petrol engine and a 1.3L 75hp diesel engine - both equipped with a Start-Stop motor and paired to a 6-speed gearbox. As the branding explains, it features a 4WD system, and the other electronic aids are ESC and ELD (Electronic Locking Differential). Another noteworthy point is that the Panda is the only car in its class to be equipped with 4WD.
The car sits on 175/65 R15 winter tires, claimed to provide 20% better grip than the previous Panda.
Fiat Panda 4x4 Antartica Image Gallery
The press release on Page 2 gives more details.
Fiat Panda 4x4 Antartica shown at the Frankfurt Motor Show
[Can't see the press release above? Head over to Scribd]