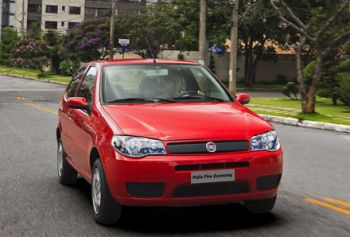 The Fiat Palio Stile 1.1 had been launched here in 2007, with hopes that it could bring back the glory days of Fiat and Palio's hatchback dominance. But unfortunately for Fiat, it had been an instantaneous failure, obviously due to a recipe failure-Great looks, solid comfort, reasonable price, but a catastrophically impotent 1.1L petrol engine. Fiat was hit hard. Even today, the Palio Stile 1.1 is one of the rarest cars around. IAB thinks that the Fiat Palio Stile(petrol) seriously needs an engine makeover.
In India, Fiat Palio Stile is sold in the form of two petrol versions, the Slothful 1.1L Stile and a sprightly yet gas guzzeling 1.6L Sport. Since 2007, nothing has been done to reincarnate these two petrol versions,  while Internationally in markets like Brazil and the Americas (Palio's home turf), the Palio is sold with engine configurations varying from 1.1L - 1.8L.
New 1.0L Petrol Engine more powerful than 1.1L counterpart!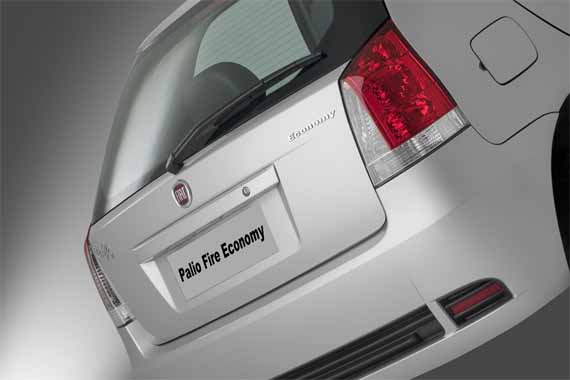 Fuel consumption and emissions down by 9%
The entry-level Palio Fire version in Brazil has received a new 1.0 engine (which earlier debuted in the new Siena model). The new engine, developed by FPT Powertrain Technologies in Brazil, is said to be more powerful and despite reducing the levels of consumption it also reduces emissions by 9 percent. This new model is named Palio Fire Economy.
Fiat Palio Fire Economy- Technical Specifications
Engine: 4-cylinder, in line, front transverse;
Capacity : 999cc
Max power: 73Bhp @ 6250rpm
Peak Torque: 9.5 Kgm @ 4500rpm
Consumption (city): 14.2Kpl
Consumption (highway): 18.8Kpl
Fiat Palio Economy TV Advertisement
IAB Comment: 

The existing Fiat Palio is one of the best looking cars in India and is simply not a car to be wasted because of an improper engine. Fiat must consider an engine makeover for the Palio as a part of its new strategy led by Fiat Linea.