To be made in Turkey, with sales from November onwards.
The recently scooped Fiat new compact sedan will be unveiled at the upcoming Istanbul Motor Show starting on 21st of this month, Fiat confirmed today. The yet-to-be-named "all-new model" will go on sale in Turkey in November, with sequential launches in over forty nations in the EMEA region (Europe, Middle-East, and Africa).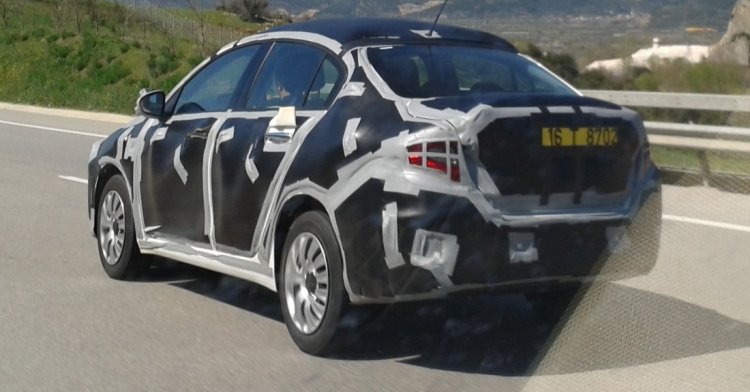 The new Linea-sized sedan, which is seen as a possible replacement for the eight-year old model, will be manufactured by Fiat-Tofas Turkish JV in Bursa, with a reported investment of $1 billion on a new compact car family to replace Bravo and Linea models. However, according to another source, the Linea is likely to be sold alongside the new sedan, with the latter being positioned below the Bravo.
The new Fiat sedan has been designed jointly by the FCA Style Centre and Tofas. It is very likely that is uses the FCA's Small-Wide architecture that underpins the Fiat 500L and 500X, and the Jeep Renegade models. Power for the family sedan would likely come from the 1.4-liter MutliAir Turbo and 2.0-liter MultiJet II diesel from the current line-up, both producing 140 PS and paired to manual and automatic gearboxes.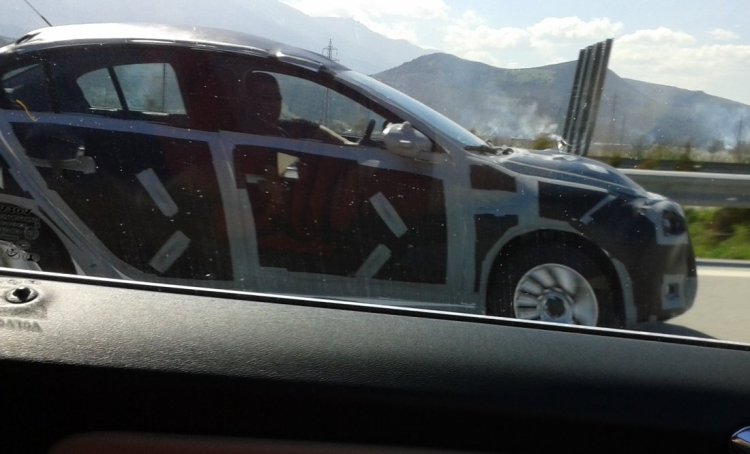 Fiat says that the new car will "provide an overwhelming combination of comfort, spaciousness, efficiency and technology". As far as India is concerned, it is to be seen whether the aforementioned new sedan makes it to India in place of the existing Linea which was facelifted last year.
Also Read: Fiat won't offer a full model range in Europe
Fiat new compact sedan - Press Release
[Slideshare direct link]
[Spyshots from Ototeknikveri]