An official belonging to Fiat India told IAB that the new Dodge Dart to be revealed at the Detroit Motor Show this month is not the Fiat Linea successor. He said the Dart is a bigger car developed for Chrysler to get a foothold in compact segment of the North American market. The Dart is built on the Fiat C-Platform whereas the Linea will stick to its B-Platform roots.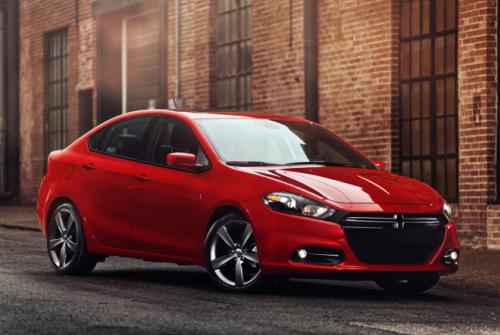 Fiat India will focus on the Linea and Punto in 2012 with no immediate plans to expand its lineup. The official said the upgrade to the Fiat 500 is in discussion stage. The company may offer a new engine or transmission, upgrade it to meet BS4 norms, and launch it in more cities. Fiat is inaugurating its second Caffe in India in Pune this month. The ovation to the store will decide if Fiat can explore other cities with this concept.
Fiat sees no market for the Abarth in India in 2012. Examples running on the roads belong to private importers. Efforts are on to establish a rock-solid retail network before new products can come out.