Fiat India had announced plans to break away from Tata Motors to independently retail and service its cars in late 2012. Staying on course, it has inaugurated 70 outlets in 2013.
The product plan is made of nine all-new and refreshed models from Fiat, Abarth and Jeep stables over the next three years and among the first batch of cars is the Fiat Linea Classic variant arriving later this year.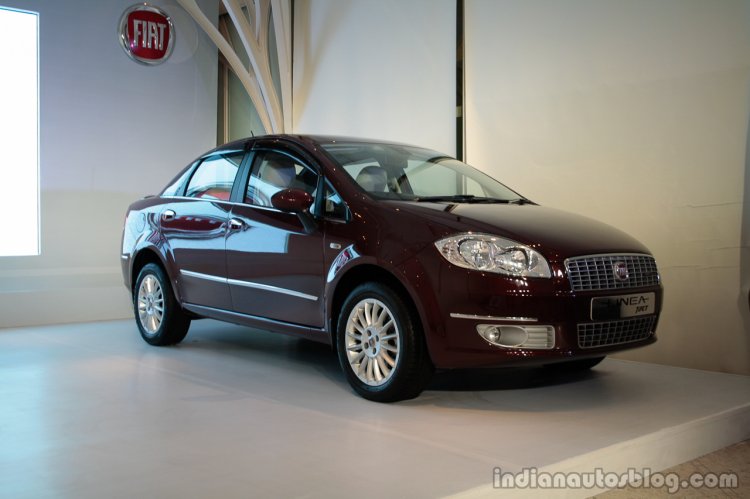 We caught up with Fiat India Managing Director Nagesh Basavanhalli at a recent dealership inauguration and requested him to give us the strategy behind the Classic variant. Here's what Basavanhalli told us -
Clearly if you look at the Linea T-Jet, it has the technology and we believe based on the customer voice that a lot of people aspire to have that product. There is that segment that the customer craves for. When you come to the Linea Classic, that's a specific part of the C-Segment. We are playing significantly in the 'C-High' segment. The 'C-Lower' which is the other aspect of the C-Segment, is what we believe is very viable and effective, and so we clearly are going after that market. We believe that the Linea has the legs to grow in the C Segment. However the Classic is not a sub-4 meter product.
Basavanhalli said that the Classic is likely to be already at the starting gate of the proposed nine cars. He noted that the T-Jet, which was discontinued last year and later reintroduced this June, isn't part of the consignment.