Will reportedly go on sale in mid-2018.
Along with the Fiat Argo, Fiat will showcase a new sedan at the 2017 Buenos Aires Motor Show that opens on June 9, the company has hinted on its Argentinian Twitter handle. This model is likely the Fiat Argo-based sedan, codenamed Fiat X6S.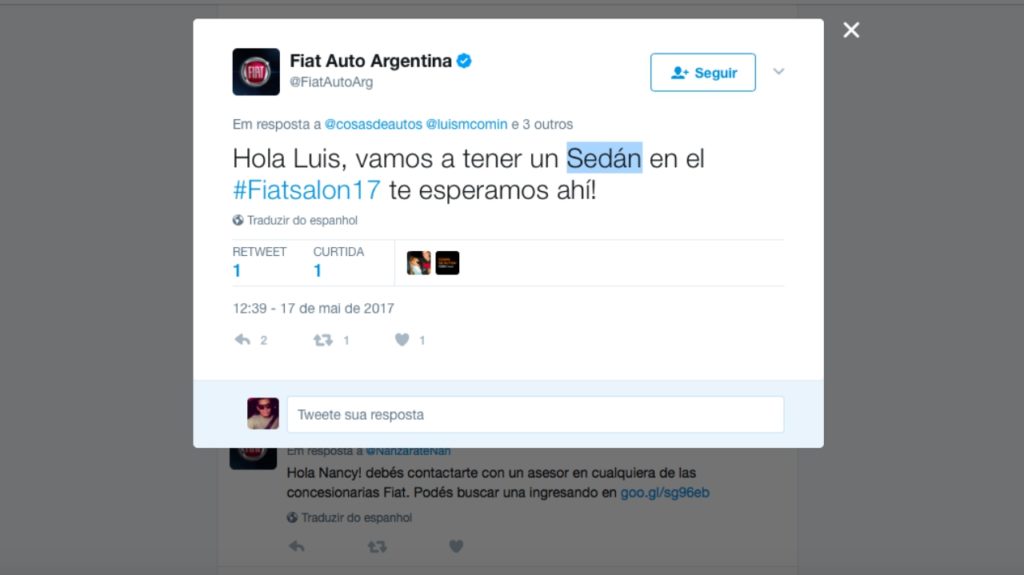 The Fiat X6S will replace the Fiat Linea and Fiat Siena. Save for the structural changes, the Fiat X6S would be similar to Fiat Argo. On that speculation, a rendering from Jonathon Machado below shows how the sedan version may look like. Like the exterior, the Fiat X6S should have the interior and mechanical configurations of the Fiat Argo hatchback.
It's unknown whether Fiat plans to show the sedan in production form or as a near-production concept. Local media reports say that the sales of the model will commence in 2018, giving the latter possibility merit. Production of the new sedan will take place in Cordoba, Argentina.
The Fiat Argo is expected to go on sale in Brazil next month. Fiat will reportedly offer it with three engines: 1.0-litre FireFly, 1.3-litre FireFly and 1.8-litre EtorQ Evo flex-fuel units. Transmission choices would include 5-speed manual, 5-speed Dualogic automated manual and 6-speed automatic.
Also See: Interior of the lower-spec and top-spec Fiat Argo revealed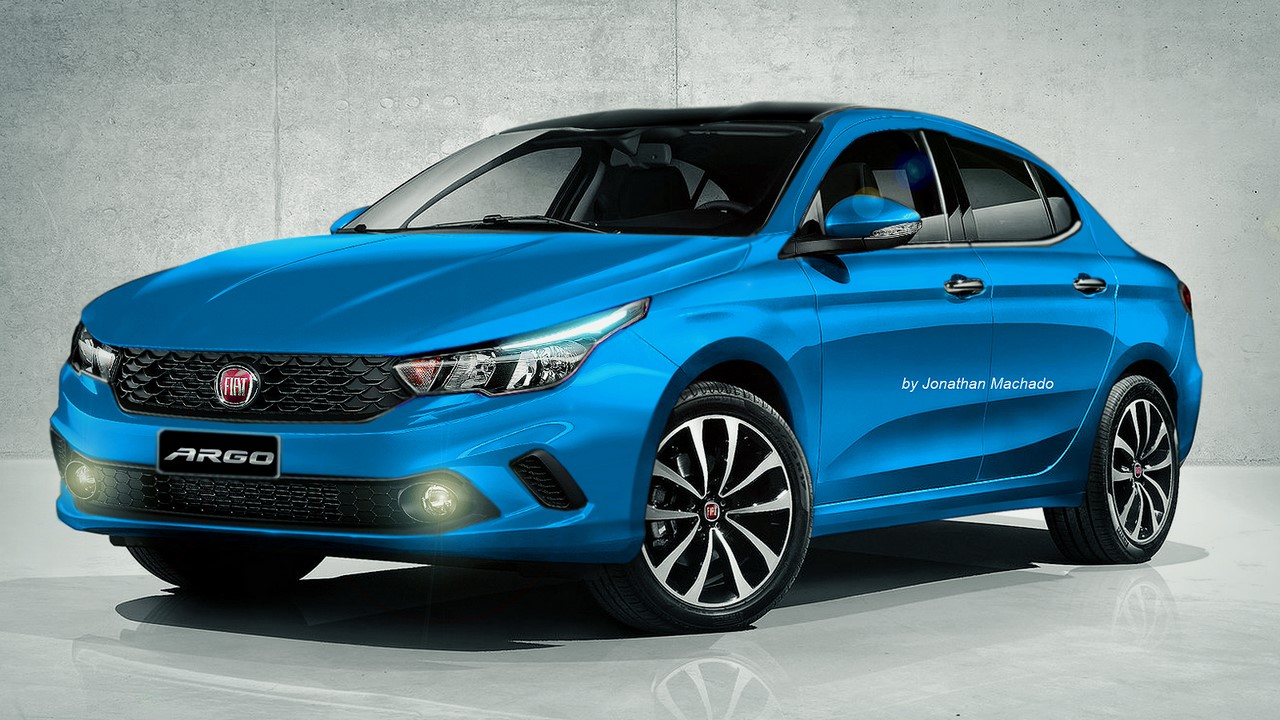 A large colour MID, three-spoke multifunction steering wheel, Uconnect infotainment system with a freestanding display, paddle shifters and cruise control are the features so far revealed by teasers and spy media, all of which will grace the Fiat X6S.
[Image Source: CARWP]