The Indian operation of Fiat is ready to take the brand to the next level, but to do so, it needs at least 18 months.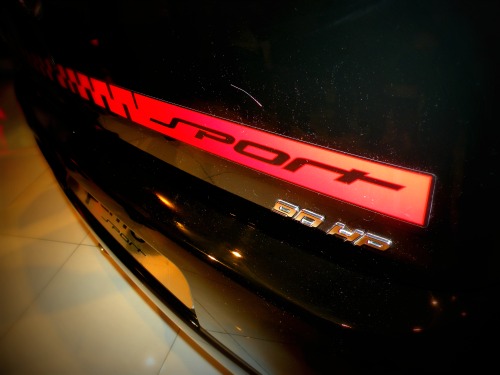 Recently Fiat ended its joint venture with Tata Motors at the retail level wherein Fiat branded models were sold at 166 Tata-Fiat showrooms across 126 cities. The joint venture continues to exist in the manufacturing level but Fiat is working on a new retail plan of independent dealers.
A few days ago the second Fiat Caffe outlet was inaugurated in Pune where the company also launched its new limited edition Punto sport model. At the launch Mr. Enrico Atanasio, Fiat India commercial head mentioned that India and China are the two main markets for the company. Currently Fiat's market share is 0.6% in India and the plan is to raise it to 1.5% in the coming months.
The officials are working on the strategies to achieve this goal. He also mentioned that Fiat has a 6% market share in places where they have their own manufacturing unit but Fiat India will have to wait till this target is reached.
Fiat India wants to set up 80-100 exclusive dealership in 66 cities within the next 18 months, though initially they would concentrate on the top 35 cities only.
Currently Fiat India has only two main products in their portfolio. Introduction of new models can help them improve numbers. A car below the Punto is necessary to realize this ambition. Launching the Fiat Viaggio is another option though it may not lead to rapid increase in dealer footfalls.
[Source:  theeconomictimes.indiatimes.com]