As Fiat India puts the pieces together of 'What went wrong in the past', the Italian automaker is also figuring out ways to make things right!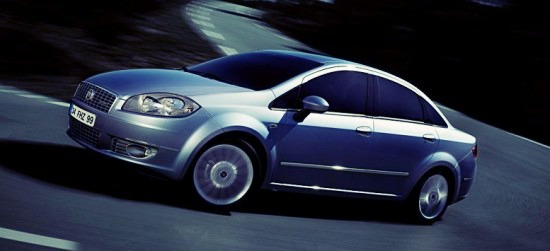 Fiat India MD Enrico Antasnio has evinced interest to export Indian made Fiat Linea and Punto to right hand drive markets such as UK, Japan, Africa and Australia.
The move makes sense because Fiat's Ranjangaon plant near Pune, which can manufacture 1.35 lakh cars annually, is only utilized to 50% of its capacity. Most automakers in India such as Hyundai, Maruti Suzuki and Renault-Nissan have adopted a similar strategy to fully utilize their capacity.
The idea is that the Indian market is still evolving and large part of the Indian market is still incredibly low price and low profit. So most automakers in India adopted a strategy which made sure they had a sustainable base that included export.
Fiat is developing a number of products with India in mind and the eventual aim is to make the Ranjangaon plant a hub for right-hand drive markets across the globe. Fiat also has manufacturing capacities in China which is a LHD market but China's huge domestic demand could never make room for exports.
[Source: Financialexpress.com]