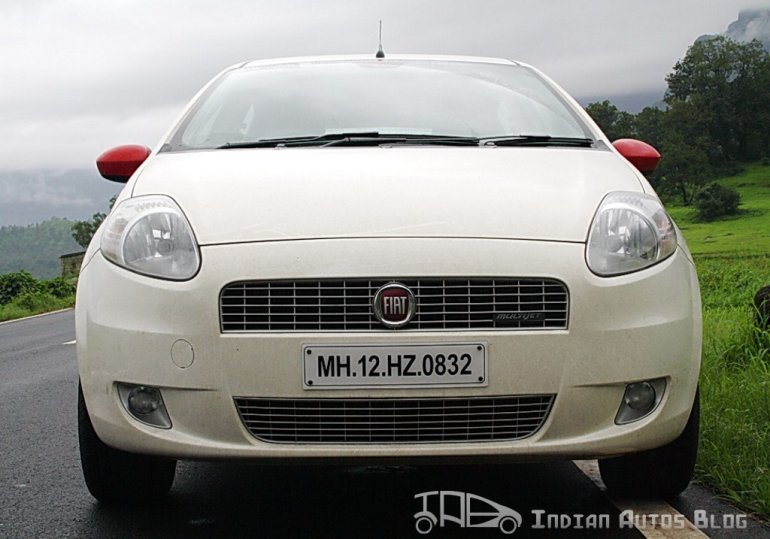 Very few people can understand why petrolheads in India love Fiat cars. It can't be explained and I am not going to try to as well.
India's love affair with Fiat started way early in 1964 when the Premier Padmini (essentially a Fiat 1100D) was launched. The Premier Padmini was manufactured by Premier Automobiles under a licensing agreement with Fiat. Fiat officially entered India in 1997 in a joint venture with Tata Motors.
While the Indian auto market has gone from strength-to-strength since 1997, Fiat India has weakened over the years. It is indeed sad to know that one of the early western carmakers to enter India has completely missed the auto boom.
Lack of the right products, irrational pricing, very limited distribution network, headquarters' ignorance are some of the key reasons why Fiat India failed to crack the seventh largest auto market in the world.
However, Fiat India has finally realized the depth of its mistake and is ready to gets things right. Here are a few steps that Fiat India is taking to achieve 5 percent market share in 2016 –
Fiat has learnt from its past very well. Twice, the Italian brand has suffered quite badly in the hands of Indian partners. Now, Fiat has decided to play its India innings alone. Effective from April 1, 2013, Fiat will have its own fully-owned 57-dealer network.
In the world full of choices, it is becoming increasingly difficult for manufacturers to sell their products. The right way to do it is to find your own niche.
Fiat India has realized that its niche are petrolheads like us. According to company's research, 24% of Indian car buyers are thorough petrolheads and that's Fiat India's target market. Fiat is re-directing its marketing activities to center around car-loving people.
Fiat India is in the process of expanding its own dealership network by appointing 110 new dealers by end of June 2013. The dealership count should reach 170 dealers by the end of December 2013. Fiat will also introduce new Fiat Cafes to improve the selling experience of Fiat cars.
Brands, brands and more brands
Right now, Fiat's India presence is restricted to the Grande Punto and the Linea. Clearly, to achieve a 5% market share Fiat would require more firepower. Fiat will expand its India footprint to include multiple brands such as Jeep, Abarth and Mopar
Focus on the right products   
In order to be successful in India, you need a small car in your portfolio. The top three makers in India – Maruti Suzuki, Hyundai and Tata Motors have multiple small cars in their portfolio. However, Fiat has decided that it wants to focus only on high growing segments in India.
It is a very bold decision on part of Fiat India and quite a sensible one as well. The small car segment has been gradually losing steam over the years. Right now, it is an extremely saturated segment with more than 10 products fighting for a diminishing market.
Fiat India will launch nine new models in the country in the next three years. These would include all-new Linea and Punto, re-positioning of existing Linea, a B segment SUV and four products from the Jeep brand to tap the burgeoning SUV market.
These products will be highly localized and will be built at the Ranjangaon plant.
Fiat is currently conducting a market study to launch the Fiat Professional brand of utility/passenger vans and small pick-up trucks.
Successful automakers in India such as Maruti Suzuki, Hyundai, Ford and Nissan have managed to be in black in a tanking market by focusing on exports. Fiat has decided to make the Ranjangaon plant its global export hub.
The automaker has constructed a stockyard facility at Ranjangaon to hold up to 2000 cars. It is spread across an area of 12 acres within the Ranjangaon Industrial premises and is in close proximity to FIAT's manufacturing plant. Fiat India plans to export cars to RHD markets such as UK, Japan and Australia.
While most steps seem to be taken in the right direction, the bigger question is – 'Is the timing right?'
India's auto industry is facing its worst slump in 12 years. Most automakers (even the successful ones) have resorted to aggressive discounting to clear stock. Customers are delaying their decision to buy new cars due to high interest rates and slowing economy.
So is Fiat India doing too little, too late?