Fiat will use the 19th edition of the International Transport Industry Trade Show (Fenatran) which opens on the 28th of October (today) to showcase the Uno Van and the new Fiorino. Readers may remember the leaked images of the Fiorino from its dealer presentation in Vienna last month.
Fiat Uno Van
The Fiat Uno van (three door variant with an expanded luggage compartment) launches in two powertrain variants - a 1.0L EVO Flex producing 75/73 hp (ethanol/gasoline) at 6,250 rpm and torque of 99/95 Nm (ethanol/gasoline) at 3,850 rpm, and a 1.4 EVO Flex with 88/85 hp (ethanol/gasoline) at 5,750 rpm and torque of 125/124 Nm (ethanol/petrol ) at 3,500 rpm.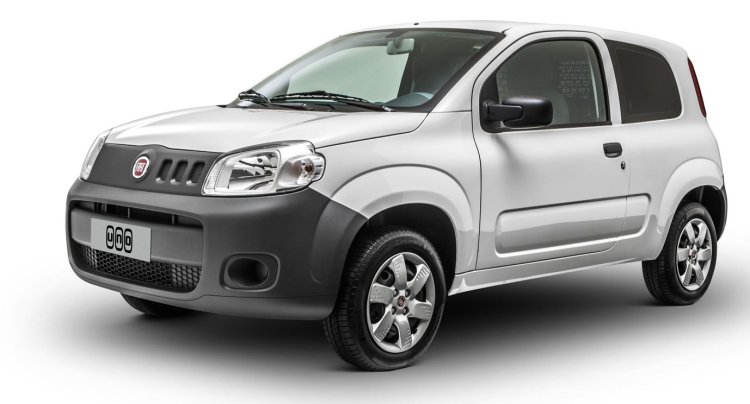 Fiat has tuned the engines for sufficient torque output even at lower revs, making the Uno suitable for usage under heavy traffic conditions with a loaded cargo bay. The Uno van is comparable to a Tata Super Ace, and is a last mile carrier to the Brazilian trader.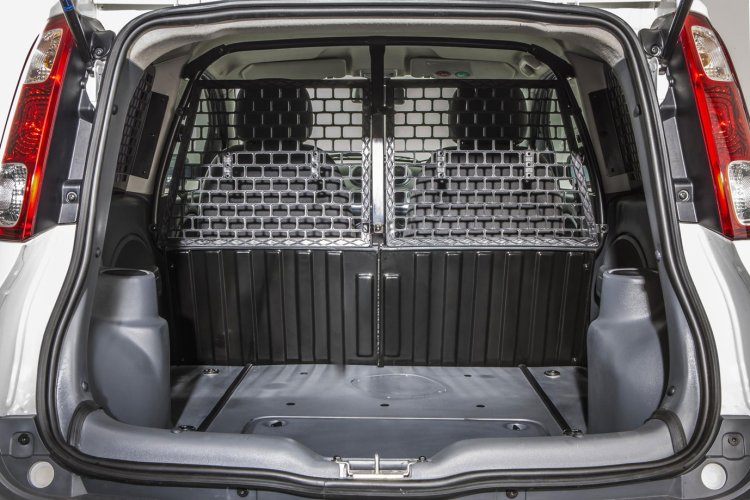 The Uno Van's bumpers and mirrors are not painted (to save cost), and the vehicle comes in White and Silver body color options. The load bay volume is rated at 1,000 gallons.
New Fiat Fiorino
The new Fiat Fiorino will hit the market next month, and compared to the outgoing model, it gets a new bumper, door mirrors, side mouldings and taillights.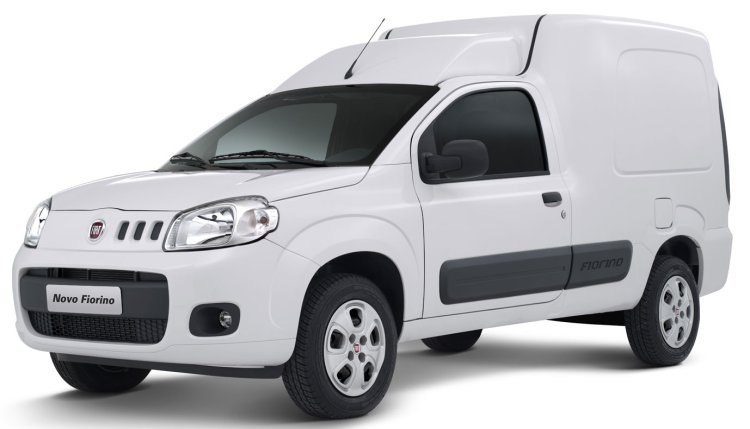 Interiors are reportedly very modern with better seats and better ergonomics. Power comes from a 1.4L EVO with 88/85 hp (ethanol/gasoline) at 5,750 rpm and torque of 125Nm/124Nm (ethanol/petrol) at 3,500 rpm.
Fiat Uno Van and Fiat Fiorino Image Gallery