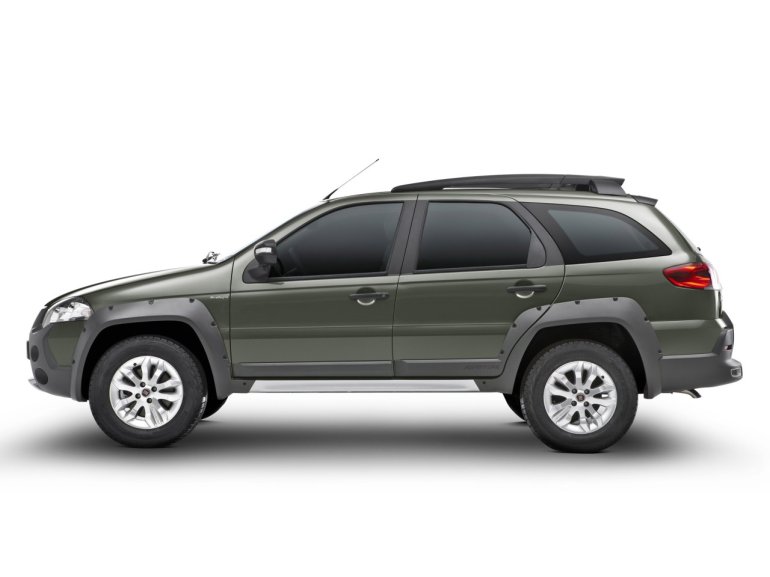 Fiat India presented an aggressive growth plan for the domestic market. The plan included some really big names such as Jeep, Abarth, Mopar et al.
Sadly, these big names overshadowed an important piece of information.
The success of the Renault Duster has forced every manufacturer to go back to the drawing board to create their own rivals, Maruti is designing the XA Alpha for the real world while Mahindra and Volkswagen are also preparing for battle. Ford's EcoSport will arrive in the next few months.
Fiat India has sensed volumes and money and proposed a compact SUV for the Indian market in 2014
We believed it would be the Fiat 500X, but these were the two big challenges for the 500X -
High Development Cost – The Fiat 500X is developed with respect to European standards in terms of safety ratings, emission norms, etc. Developing a car for European standards will assure you a quality product but will also push the selling price.
Competition – Fiat needs a mass market product for India that can compete against the Duster and EcoSport. To make sure that the Fiat 500X is priced aggressively in India, it will have to be completely localized. To ensure high localization, Fiat India will have to spend even more resources (funds, human resources and technology) which will push the launch deadline. There is no point in launching a compact SUV when the demand has fizzled out.
Our friends at CarDekho report that the compact SUV is based on the Punto platform and the Italian maker is close to finalizing the product for the testing phase. The publication reports that the compact SUV will be an 'Adventure' version of the Punto, which is a huge disappointment, if correct.
If you remember, Fiat tried the 'Adventure' moniker with the Palio (image) which did not fly high. It was essentially a station wagon with some psuedo offroad garnish to make it look butch. It seems Fiat India is willing to take a second chance with the Punto 'Adventure'.
Being a Punto-based compact SUV, Fiat will have no problem in achieving 100% localization making the price very aggressive against the Duster and EcoSport. It will also have a lesser  development cost and a smaller gestation period. We could see this compact SUV at the 2014 New Delhi Auto Expo, but how can a hatchback with thick body fittings be called an SUV or even an urban crossover?
[Source: Cardekho.com]