Fiat Aegea hatchback and station wagon versions planned.
Reports are coming in that the Fiat Aegea concept, inaugurated at the Istanbul Motor Show in May this year, will not give its name to the production version. The Aegea is believed to be the long-term replacement to the ageing Linea.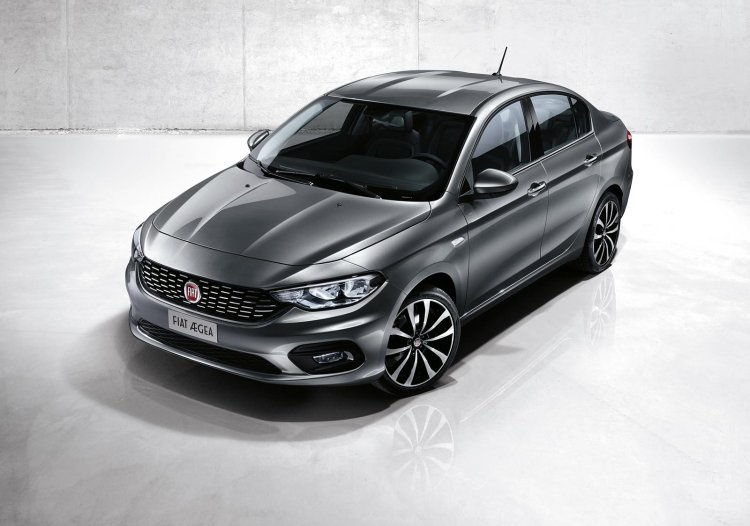 Europe.autonews is quoting Olivier Francois, Fiat's brand chief officer, in saying that the Aegea concept will birth a sedan, a hatchback, and a station wagon, but give up the Aegea name for the production versions. All three confirmed versions will be built at the company's Turkish plant in Bursa. The final name of the product wasn't disclosed. Mr Francois also confirmed that the Fiat Aegea lineup will be rolled out initially in Europe, the Middle East, and Africa, thereby effectively ruling out India as a potential market for the lineup. The car will debut in Turkey in November.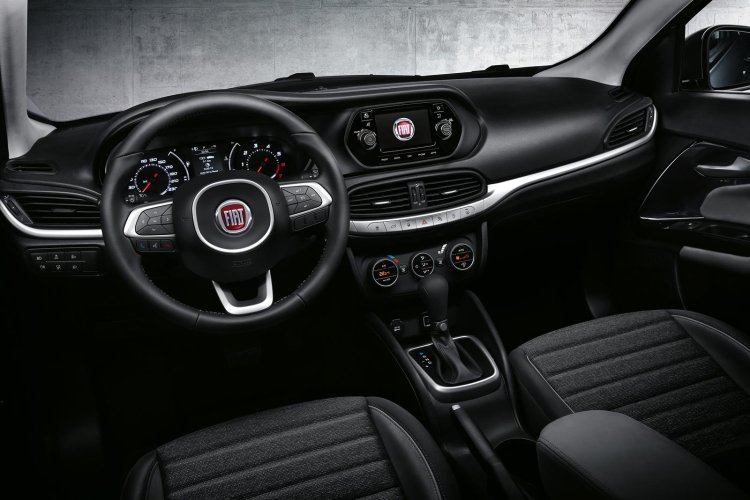 It is already known that the Aegea will be offered with two petrol and two diesel engine options. Fiat has gone in for a comprehensive change in the design language with the Aegea, giving onlookers no chance to mistake it for an existing Fiat product.
Also Read: Fiat Aegea - In Images
Apart from cosmetic changes that shows a radical departure in terms of design, the interior has also been made up to look more upmarket and sophisticated, and much more modern, compared to the Linea.
[Source - Autonews.com]