Fiat has released production images of the upcoming 500X mini SUV. As we had reported earlier, the Fiat 500X will not be sold in India.
The SUV will be made at Fiat's manufacturing facility in Melfi, Italy and be sold in Europe, USA and China. Emerging markets like India and Brazil have been left out of the launch plan for the 500X. As far as the 500 family is concerned, India will get the successor to the nine-year old Fiat Punto, the Fiat 500 Plus in 2017, apart from the 500 Abarth in 2014.

The 500X is built on the same platform that houses the Jeep Renegade, another product that has been canceled for India. Based on the Fiat-Chrysler Small-Wide platform, the 500X and Renegade share the same architecture.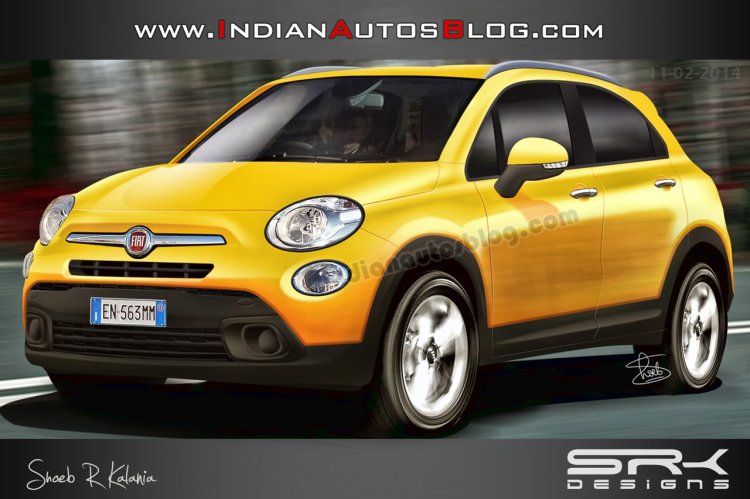 The mini SUV is headed to Europe soon to take on the likes of the Ford EcoSport, Nissan Juke, Peugeot 2008, Renault Duster and the upcoming Ssangyong XLV - which had made its debut at the Geneva Motor Show.
The 500X will feature distinct styling details from other 500 models. The circular headlights and foglights (arranged below each other) and the grille are inspired by the 500 hatchback.
The car will be unveiled on July 4th, the 57th anniversary of the original Fiat 500 small car.