The logo which you see here is that of the upcoming Fiat 500X mini SUV, which according to media reports, will be announced on July 4. The date, as we earlier mentioned, coincides with the 57th anniversary of the original Fiat 500 small car.
The 500X is nothing but Fiat's version of the Jeep Renegade, which was unveiled at the Geneva Motor Show last month. Based on the Fiat-Chrysler Small-Wide platform, the 500X and Renegade share the same architecture underneath, though the exteriors and interiors of the cars follow the theme of their respective brands: the 500X will be chic, while the Renegade is more utilitarian.
Powertrain options for the 500X will include Fiat Multiair turbocharged petrol engines, Multijet diesel engines and a flex-fuel motor. Transmission choices will come in the form of manual, dual-clutch automatic and a range-topping 9-speed automatic gearbox developed by ZF.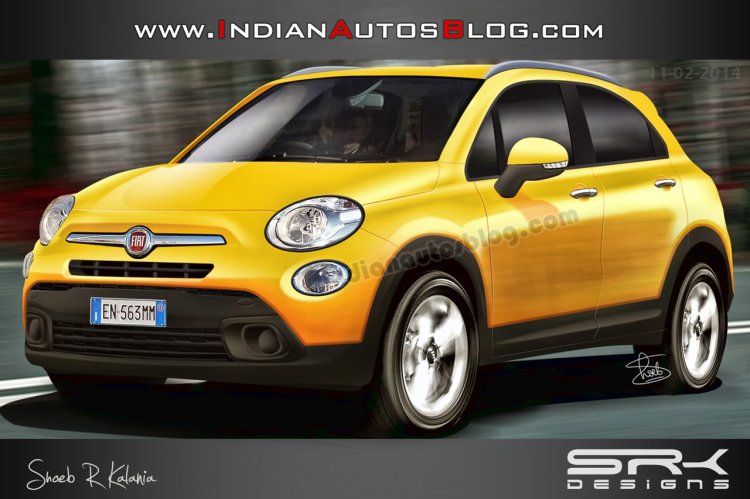 While the base variants of the 500X will offer a traditional front-wheel drive layout, the top-end variants will feature all-wheel drive.
Both urban SUVs are scheduled to enter production this year at Fiat's plant in Melfi, Italy. A few reports even claim that trial production of both cars has already commenced at the plant.