Automotive News Europe is reporting that the successor to the nine-year old Fiat Punto will come to the European market in 2016 bearing the '500 Plus' brand.
Fiat has also confirmed this week that the so called 500 Plus is on the Indian business plan for the year 2017. The new model is underpinned by the 'New Global Small Platform' which Automotive News says is a stretched version of the Fiat Chrysler's small architecture used on the 3840mm-long Lancia Ypsilon.
The 500 Plus will be positioned between the 3,545 mm three-door 500 and the 4,150 mm 500L MPV. Other members in the 500 family are the 500C, 500 Living and the upcoming 500X.

Fiat is planning to make 180,000 units of the 500 Plus annually from its Tychy plant (Poland) that will absorb an investment of 2.36 billion zlotys (INR 4,678 crore) to start production with new production line and technology purchases.
Fiat has been losing out on the B-Segment in Europe (the largest segment in the market) registering a slip of 22 percent in Punto volumes, at 103,822 units, last year compared to the year before. The segment leader is the Ford Fiesta with sales of 292,640 units.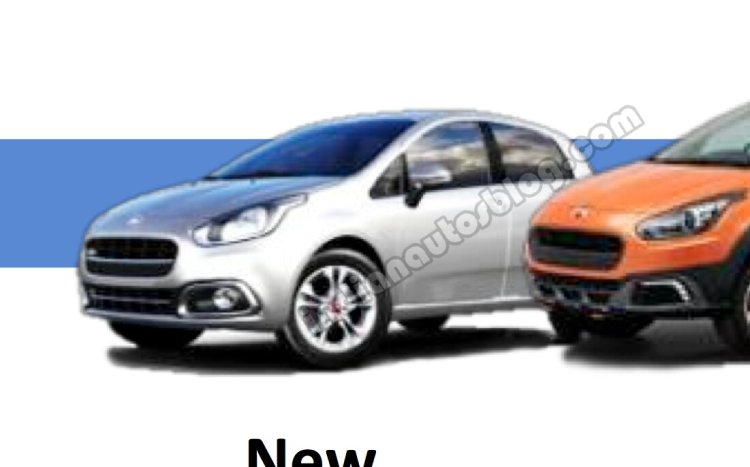 Fiat would hire 420 employees for making the 500 Plus in addition to the already employed 3,000 plant workers. 96 percent of the production would be exported, the report says.
Fiat will give a final facelift for the current Punto for the Indian market this year.
[Source - AutoNews.com]