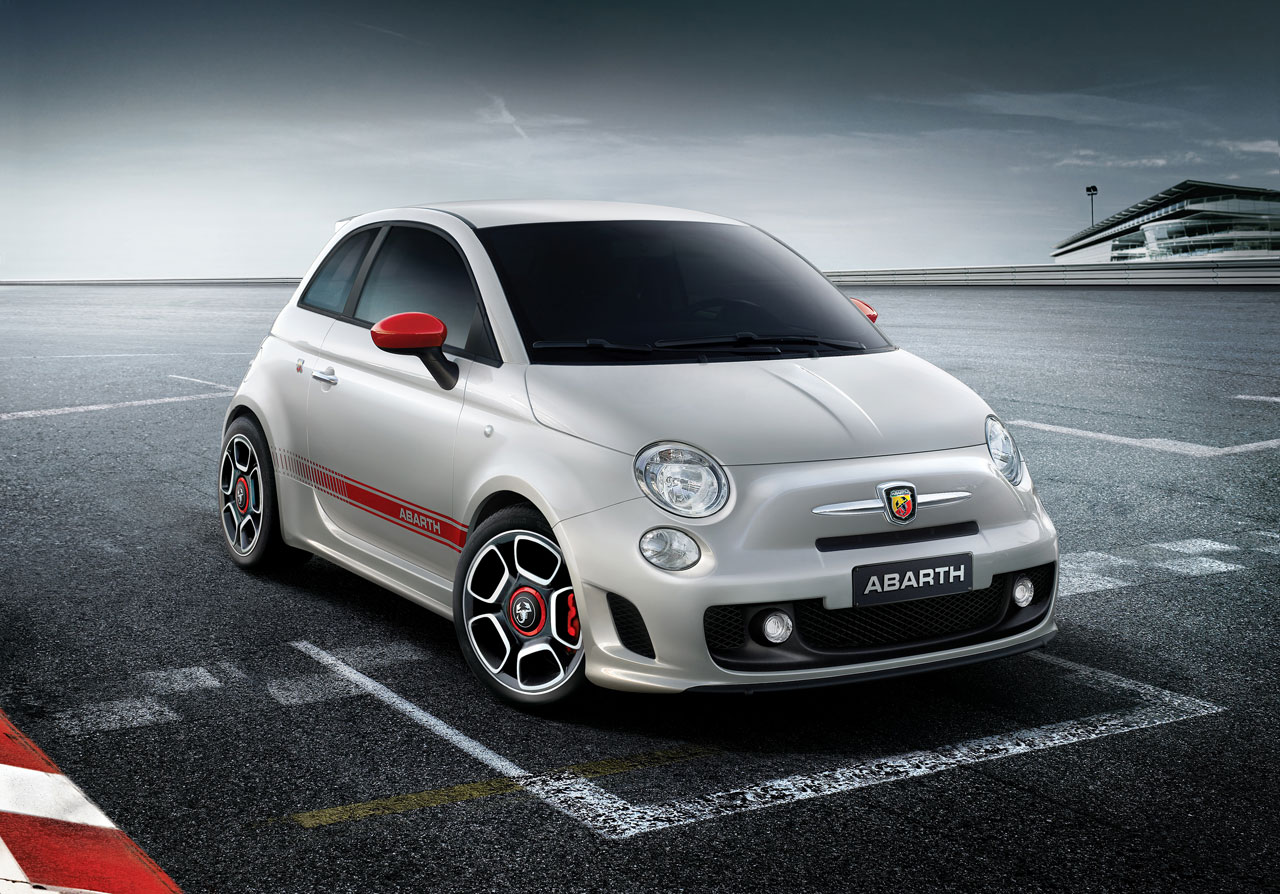 For all those who feel the Fiat 500 is too flimsy, girlish and not having that umph factor then here comes the Fiat Abarth 500 which will be launched in the year 2009. Abarth is an Italian racing car maker founded in the late 1940's. The Abarth racing cars used to compete with Porsche's and the Ferrari's in 1960's. In the year 1971 Abarth was sold to Fiat and after that it was called as Fiat Abarth. After that Abarth became the racing department of Fiat.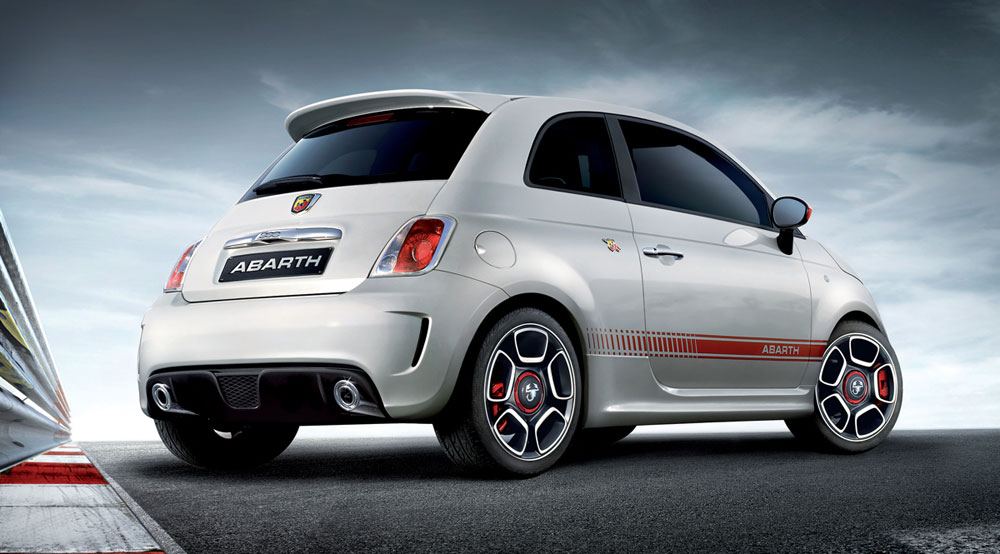 The Abarth 500 weighs only around 2,300 pounds and is powered with a four cylinder, 1.4 litre turbo charged engine, which delivers 133 BHP and is specially tuned by Abarth, which will make the 0 to 60 mph sprint in 7.9 seconds. The suspension is tuned perfectly to take on the tweaky corners and chicanes which you wont be able to do with the Fiat 500. The car is a mixture of agility and stability.
The Torque Transfer Control which predicts the onset of wheel-spin and brakes the inside wheel, sending the drive to the other one. TTC manipulates the torque nicely into the wheels and makes the car to work better. The car gets a special twin exhaust pipes which looks very sporty. Coming on to the interiors this car doesn't look like a toy as how it is in the Cinquecento. It's far more masculine, with a thick-rimmed, flat-bottomed steering wheel, leather seats with impressive-looking bolstering and aluminum pedal facings.
Sources say that good deal of people are raring to get the Abarth 500 once it gets Launched.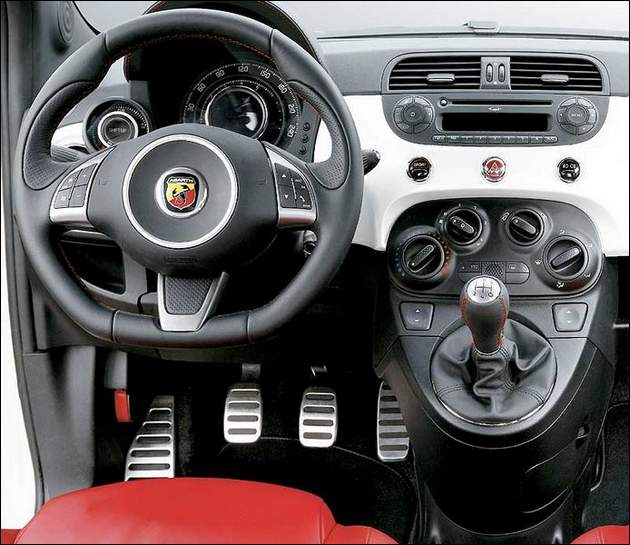 Source: Auto Week