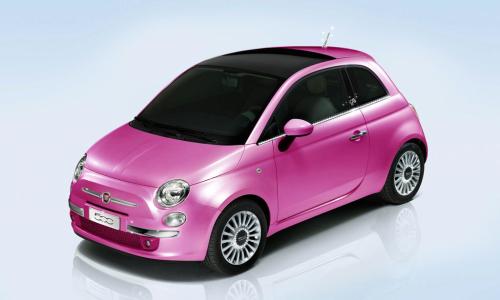 It is the 30th time the Fiat 500 is winning an international award, with 3,000 more waiting in line.
The 500's 30th award was at the 2009 Auto Express Awards, for the second consecutive year, the 500 was given the best city car title.
The stylish Italian supermini was judged at Britain's biggest weekly car magazine's annual award function. It's not the first time Fiat's coming first, the Panda pocketed the same award for four years, before the 500 came into the scene.
Auto Express -
"Our definition of a top class urban runabout is a model that fits in perfectly with a daily commute, is designed to slot into the tightest city spots and doesn't make too many demands on your budget. The Fiat 500 scores on all counts. Only a truly special car will be able to take the title from Fiat's retro masterpiece."