The Fiat 500 Abarth shown at the Auto Expo last week, would be launched in India in the second half of the year.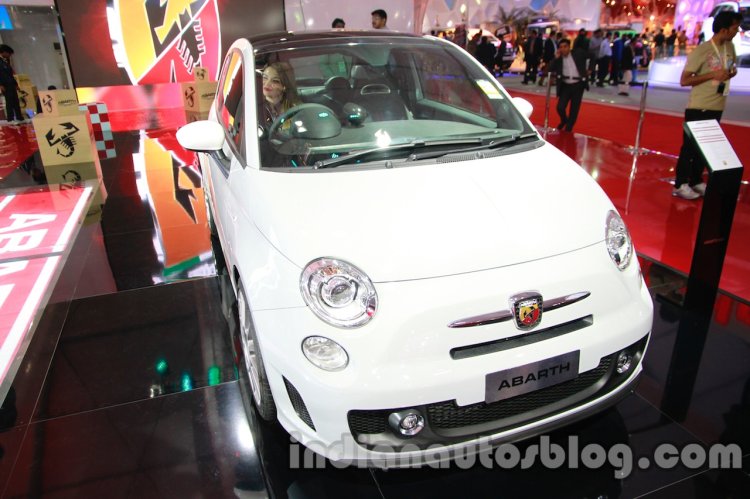 While Fiat India has confirmed to IAB that initially, the Abarth 500 would be a CBU, it did not specify if local assembly for the Abarth 500 is planned, though it said "Abarth will be assembled" with kits coming from Europe. A locally assembled vehicle attracts a considerably lower tariff compared to a CBU, which can be passed on to the customer through price adjustment.
The Abarth 500 is a thoroughly revised version of the Fiat 500, which isn't available for sale in India anymore.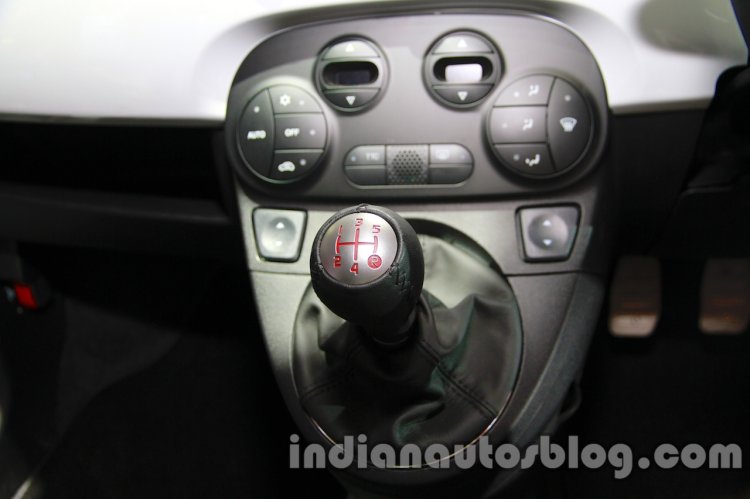 The Abarth 500 is powered by a four-cylinder 1.4-liter T-JET engine, the one that also powers the Linea T-JET, which can deliver anywhere between 135-140 hp, depending on the calibration. The engine produces a peak torque of 206 Nm, enabling the Abarth 500 to accelerate from 0-100 kph in 7.9 seconds, with a top speed of 205 kph.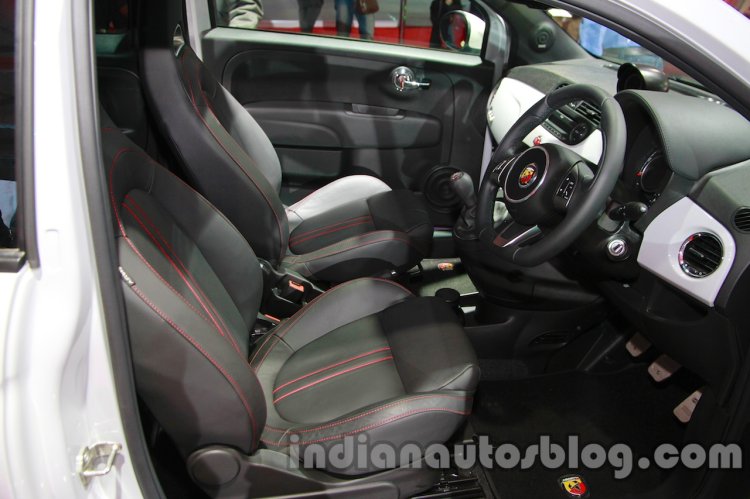 Compared to the regular Fiat 500, the Abarth version gets gas discharge headlights, sunroof, cross drilled brake discs on all four wheels, sports seats, turbo-boost gauge, 7 airbags, lowered suspension with uprated springs, 17-inch alloy wheels, twin exhausts, ABS, EBD and hydraulic brake assistance, apart from spoils such as a Hi-fi music system.