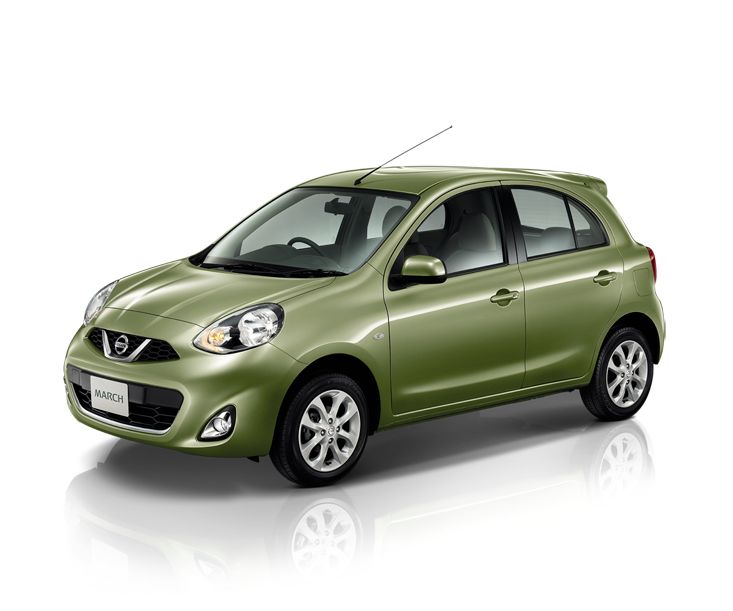 The Nissan Micra facelift is expected to reach the UK a couple of week's time. The small hatchback has received a thorough revision on the inside as well as the outside recently.
The facelifted Micra will play its part in eradicating the 'chick's car' image of the current version. It is masculine in appearance with a refreshed interior.
Nissan's global product planning boss Mr. Andy Palmer said: "We want it to have more masculine styling – a common complaint has been that it is too cute – and we want to address a perception about its quality. The changes are pretty substantial; our goal has been to give it a more neutral appeal, rather than an overtly feminine one."
Palmer dismissed that the strategical move is because of the poor sales numbers and highlighted the Micra's success in countries like India, Thailand and Israel. He also pointed out that Nissan's clever supercharged 1.2 litre petrol engine – badged 'DIG-S' – is popular with the customers in the UK.
Nissan aims that the extensive makeover will help increase the sales of Micra before the all-new model comes to the UK showrooms by 2016.
The little hatchback is being exported to many parts of the world from India and we expect the facelifted model to arrive at our shores pretty soon.
[Source: Autocar.co.uk]