Here is the first part of our compilation of the most significant developments in the automotive industry from November 2014. Click on the images to read the respective articles.
1. EICMA 2014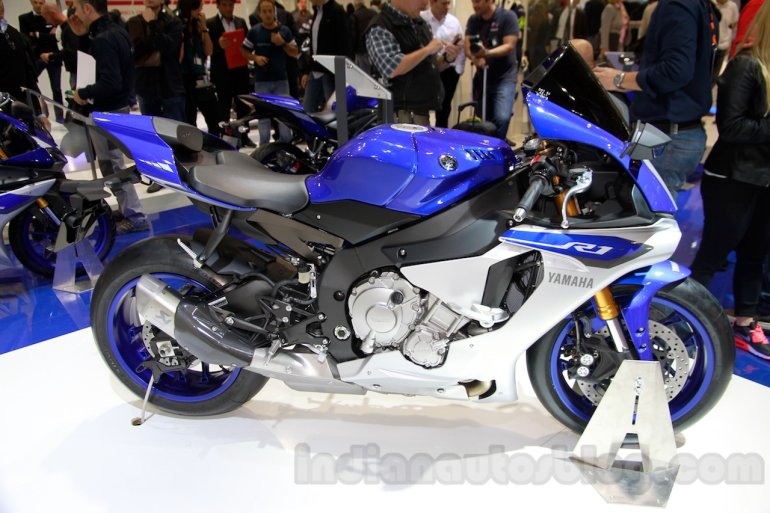 The 100th edition of the EICMA 2014 took place in the first week of November and Indian Autos Blog brought in live updates from the show floor. The largest motorcycle show in the world witnessed several global premieres.
2. 2015 Audi Q3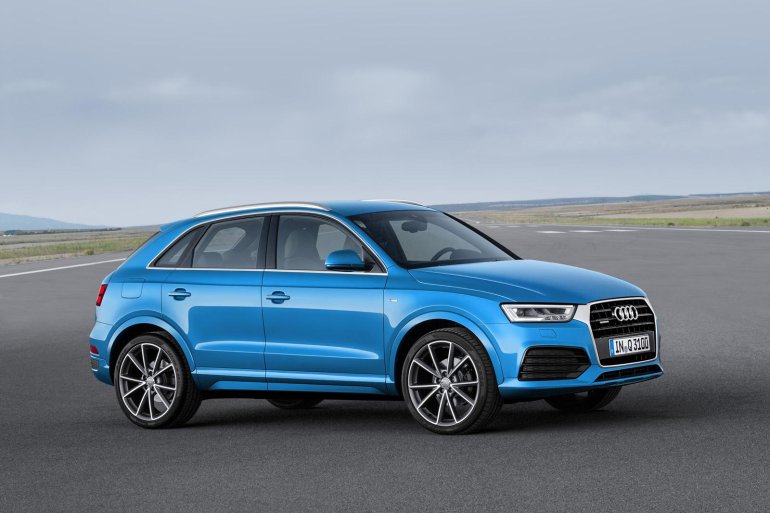 The 2015 Audi Q3 with a revamped front fascia has been unveiled ahead of its international market launch in February 2015. The crossover adopts Audi's next gen design language for its front fascia. The engines are updated to comply with Euro 6 standards.
3. 2014 Mini The 2014 Mini 3-door and 5-door have been launched in India at starting prices of INR 31.85 lakhs and INR 35.2 lakhs respectively (ex-showroom all-India). The premium hot hatchbacks are imported as CBUs.
4. BMW M5 facelift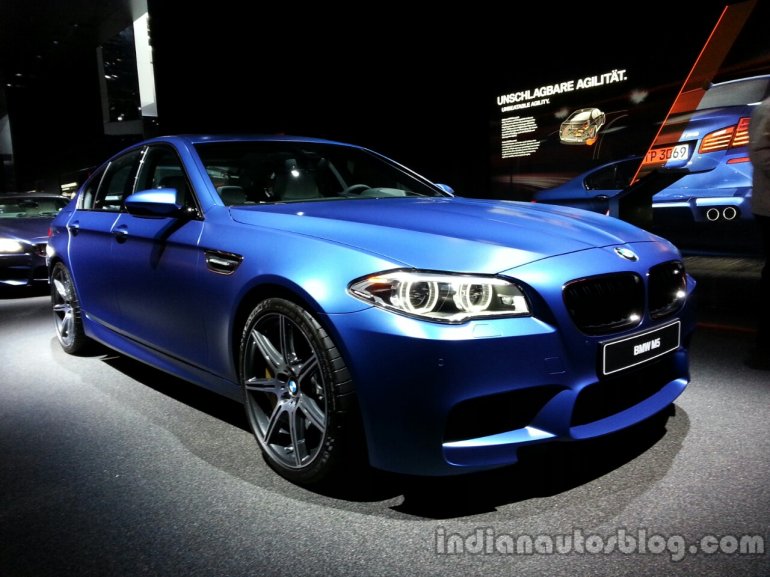 The BMW M5 facelift has been launched in India at INR 1.35 crore (ex-showroom all-India). The 4.4-litre turbocharged V8 engine has been retained and the performance sedan now sports adaptive LED headlights.
5. Guangzhou Auto Show 2014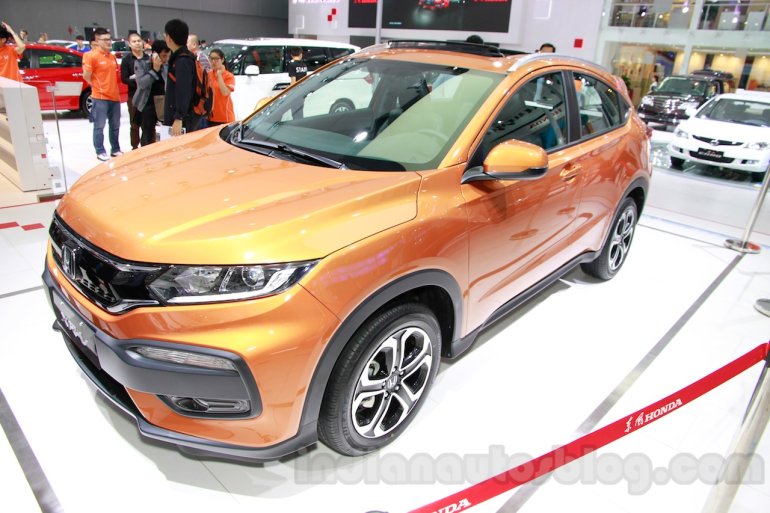 Indian Autos Blog reported live from the 2014 Guangzhou Auto Show which had a fair share of local and global premieres including the Mercedes-Maybach S600 and Honda XR-V.