DSK Benelli has just confirmed at the third season of India Bike Week 2015 that it will officially start taking bookings on March 10, 2015, followed by the announcement of the prices on March 19.
DSK Benelli will commence sales of their bikes in India through 9 dealerships at the start, expanding to more cities in the coming months.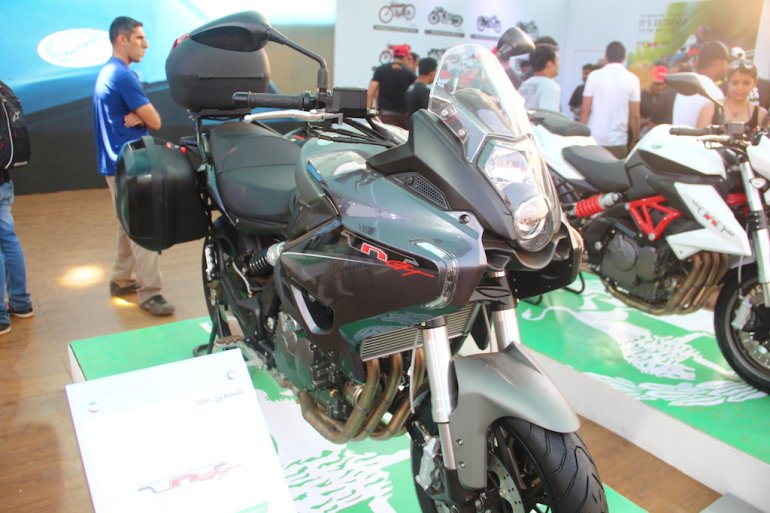 The launch lineup will consists of the TNT 300, TNT 899, TNT GT, TNT 600i and TNT 1130.
Alongside the showcase of the bikes to launch in March the company is also showcasing the bikes that are due to launch later this year, at the ongoing India Bike Week in Goa.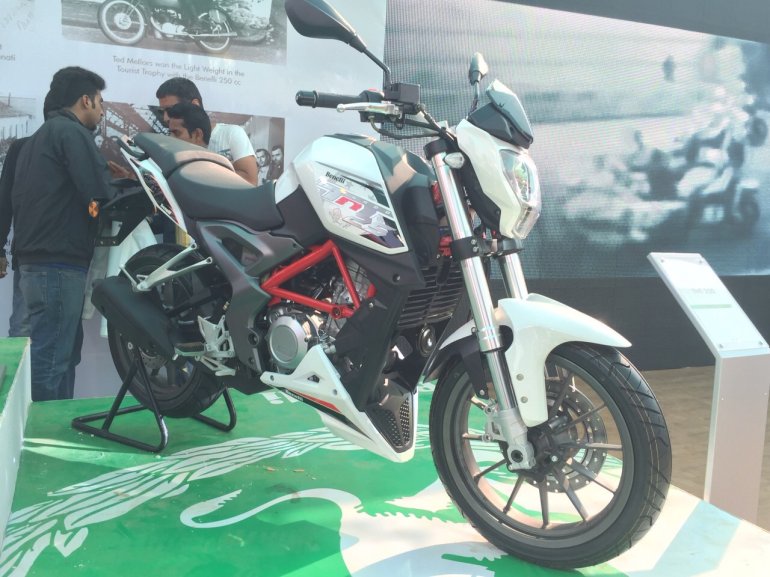 The KEEWAY BLACKSTER, TREK 1130 and the TNT 250, exhibited at the event, are all slated for a launch later in 2015.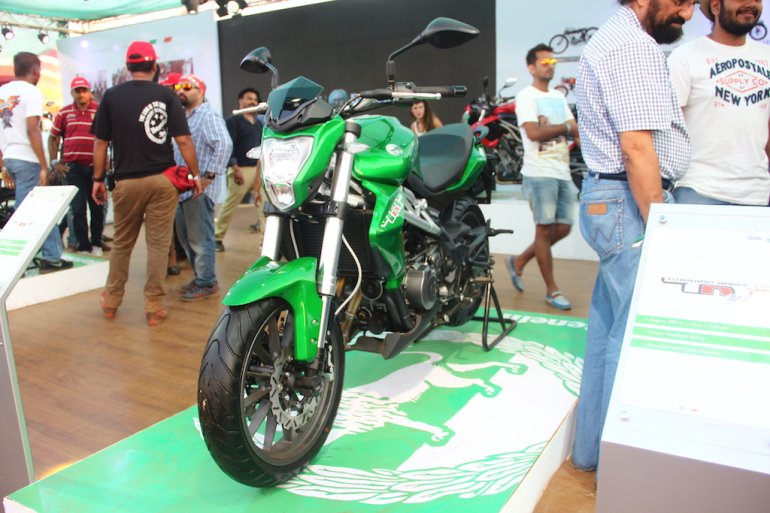 DSK-Benelli unveils motorcycles - Press Release
[Head to Slideshare if you can't view the press release above.]
DSK Benelli TNT GT at India Bike Week 2015 - Image Gallery
DSK Benelli TNT 300 at India Bike Week 2015 - Image Gallery
DSK Benelli TNT 899 at India Bike Week 2015 - Image Gallery
DSK Benelli TNT 1130 At India Bike Week 2015 - Image Gallery
DSK Benelli Tre-k At India Bike Week 2015 - Image Gallery
DSK Benelli TNT 250 At India Bike Week 2015 - Image Gallery