Here is a wrap of recent automotive news from our neighbors Pakistan.
1. First ever computerized simulator uses a Suzuki FZ
A 1982 Suzuki FX (Suzuki SS80), the original Maruti 800 in India, has been converted and installed with a computerized driving simulator to impart training to drivers. Called the Driving FX Simulator, the system is based in the Peshawar Police Traffic Driving School which is the nation's first computerized driving simulator centre (established in 2008).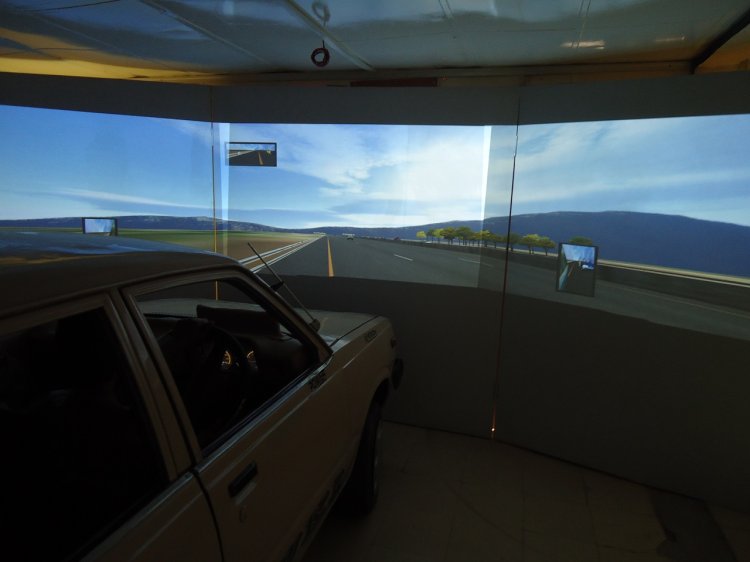 The updated simulator is expected to help citizens learn to drive in a controlled flow as against the current unorganized traffic scenario across the country. The simulator costs nearly 230,000 PKR (INR 1.35 lakhs), PakWheels is reporting.
2. Pakwheels' Karachi Auto Show 2014

The 2014 Karachi Auto Show which is to be held by Pakwheels will take place on September 14 at Expo Center, Gulshan-e-Iqbal. The show will feature classic cars, vintages, exotic and modified cars and bikes.
3. Auto sales declined in July 2014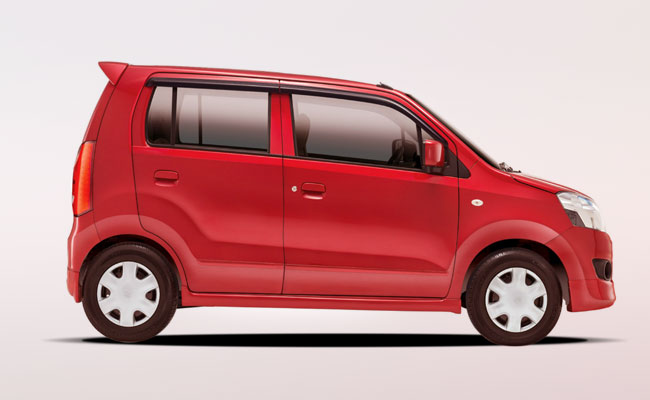 The Pakistan automobile industry witnessed a significant decline in sales for July 2014 compared to the same month last year. According to the Pakistan Automotive Manufacturers Association (PAMA), passenger car sales stood at 5,995 units this July compared to 9,381 units in July 2013.
As far as two and three wheelers are concerned, Pakistan bought 55,466 units in July 2014 as against 68,065 units last July.
[Source: Pakwheels]