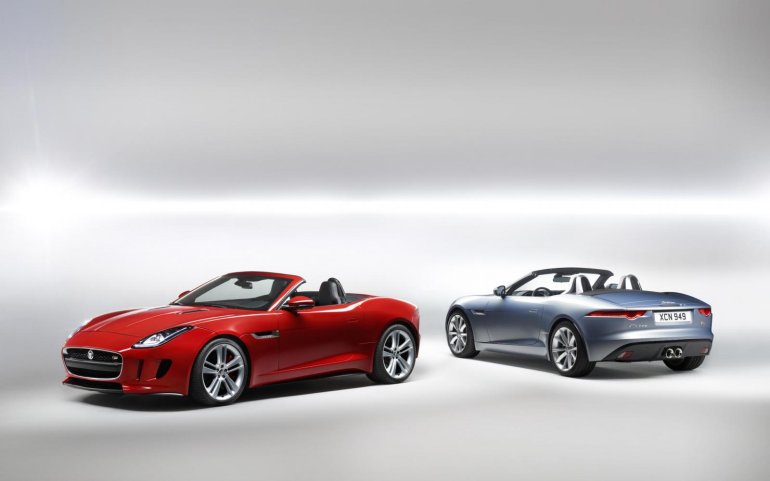 Almost every manufacturer had a 15 minute press conference at the Geneva Motor Show and Jaguar Land Rover were no exception. While there were no new cars on display at their stall (counting out the electric Land Rover Defender), a few key announcements were made.
Mr. Ralph Speth, CEO Jaguar Land Rover told the gathering that the all new F-Type sportscar is due for launch very soon. In fact, the launch of the car would take place in about 6 weeks time.
Apart from this, we were also shown the all-new, world's first, 9-speed automatic transmission which will debut first on the Range Rover Evoque. This is expected to happen by the end of this year and the transmission would also be used on other cars later on.
Another key announcement that was made was that the brand would introduce 8 all-new/refreshed products by the end of this year. Naturally, the upcoming Range Rover Sport and the F-Type will be the highlights here we assume.
Jaguar Land Rover will be investing GBP 2.75 million this year for research and development activities. The brand is committed towards enhancing their products and we've seen this on the all new Range Rover, which uses extensive aluminium in its shell.
Towards the end of the conference we were also shown an exclusive movie for the Jaguar F Type titled DESIRE. It features Lana Del Ray and Damian Lewis. And of course, a red F-Type as well!