DC Design has big plans for the upcoming Auto Expo. The design house will showcase two of its new products at India's largest motoring event which takes place in the first week of February 2014.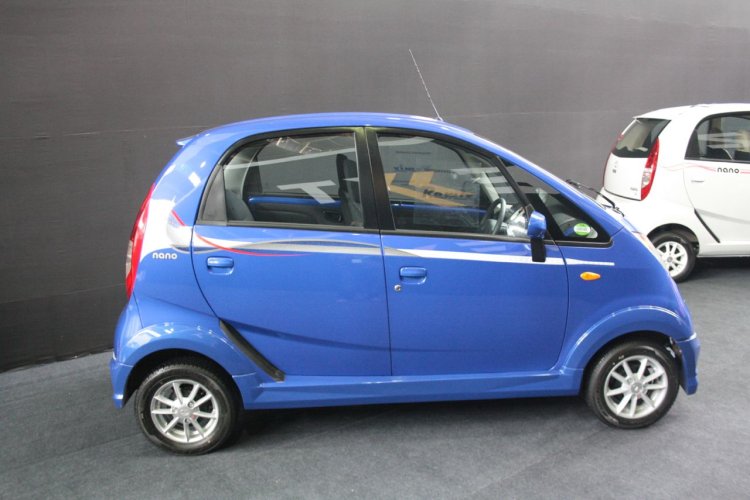 Dilip Chhabria told Financial Express that while one of the products is a four-seater convertible SUV, the other product is an "extremely small car", smaller than the Tata Nano.
Chhabria said that the SUV is irrationally dimensioned, yet "drop dead gorgeous". The small car on the other hand will be a two-seater measuring under seven feet long. Both products will be priced between INR 18-40 lakhs, and will target a niche, young audience.
In February 2014, the first batch of 25 Avantis will meet their owners. While these 25 cars will be delivered at the previously committed price of INR 25 lakhs, future Avantis will be costlier by at least INR 5 lakhs. From June 2014, DC will make 100 units of the Avanti each month at its Talegaon plant in Pune, Maharashtra.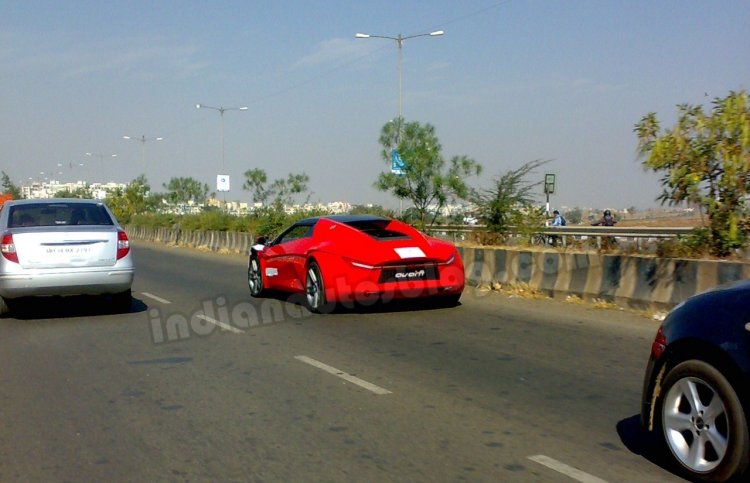 The Avanti will source its power from a 2.0-liter EcoBoost engine, capable of firing 240 bhp. The 1,562 kg car will accelerate from 0-100 km/h in under 7 seconds.
See more images of the DC Avanti from its unveiling
Chhabria revealed to the newspaper that he wants the company to transform from a customizer of cars to a low volume niche manufacturer.