Nissan plans to build low cost cars under the proposed Datsun brand in the Russian market by utilizing facilities of its Russian partner AvtoVAZ.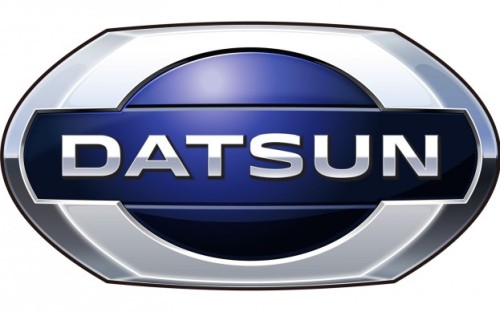 Nissan is eying a 10% marketshare in Russia (up from 5.9% presently) and to achieve this goal, the company has to triple its annual sales.
Like here in India, Nissan will run its models in tandem with Datsun's offerings. As we informed you earlier, a Micra-based model (Code - K2) and an Eon/Alto slayer (Code - i2) are being developed to kick-start the Datsun brand. Nissan will launch what appears as an earlier version of the Sunny under the name Almera in the Russian market this year. The Datsun brand is for segments below its entry-level car, the Micra.
The aggressive strategy to gain foothold in Russia and India are part of the bigger goal to achieve a global marketshare of 8% by 2018. Nissan expects the Datsun brand to account for half the sales in markets where it is present in. Through the introduction of Datsun, Russia would eventually be the biggest European market for Nissan.