Twice more than the intended sales target.
Daihatsu must be celebrating the success of its newly launched minicar, the Wake, thanks to the total number of orders the company has received till now. Launched on the 9th of November, the Wake has garnered as many as 15,000 orders till today, which is twice the number of cars Daihatsu expected to sell in a month.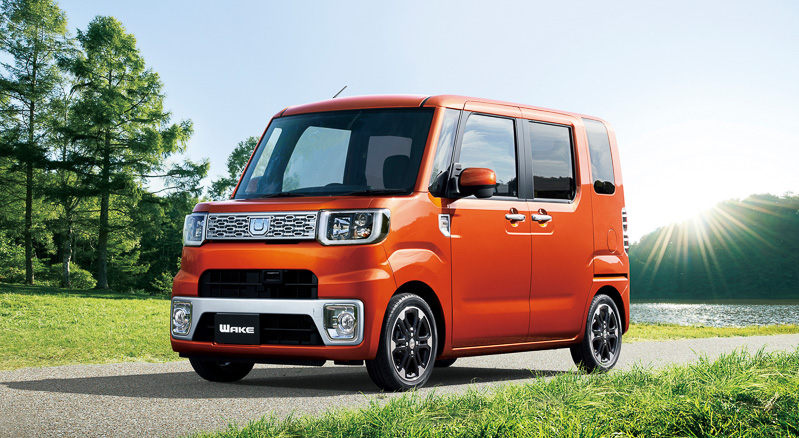 To break the figures up, 30 per cent of the orders are made by individuals below the age of 30 years, which shows that the Japanese market has accepted a lifestyle-oriented product.
The Kei car boasts three features that are said to set it apart: good visibility, outstanding space, and versatility. On the outside it measures 3,395 mm in length and 1,475 mm in width. And thanks to its height of 1,835 mm, it is classified as a tall wagon.
It comes with two engine options: a three-cylinder naturally-aspirated 660 cc engine that makes 52 hp at 6,800 rpm and 60 Nm of torque at 5,200 rpm, and a more powerful turbocharged version of the same engine but produces 63 hp and 92 Nm of maximum torque.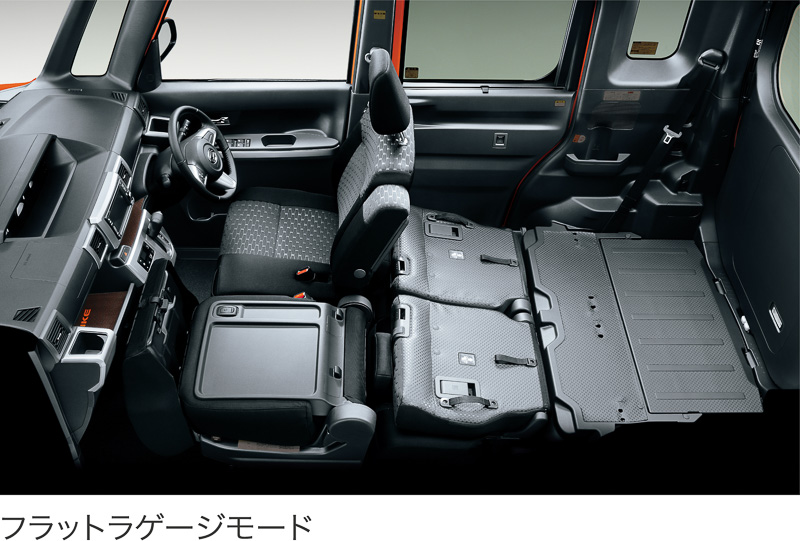 Also read: New Daihatsu Move custom kei car's first images revealed
Mated to a CVT automatic gearbox, the engines are available in both 2WD and 4WD versions. Efficiency varies between 23.2 km/l for the 4WD turbo to 25.6 km/l for the naturally aspirated 2WD version. Prices start at 1.35 million Yen (INR 6.76 lakh) and go all the way up to 1.873 million Yen (INR 9.75 lakh).