Will be produced in USA and Mexico.
FCA is working on the next-gen RAM 1500 currently and plans to introduce it in early 2018. However, the redesigned model's arrival won't lead to an immediate discontinuation of the current model, as per Automotive News. It is worth noting that FCA will use the same strategy for the Jeep Wrangler.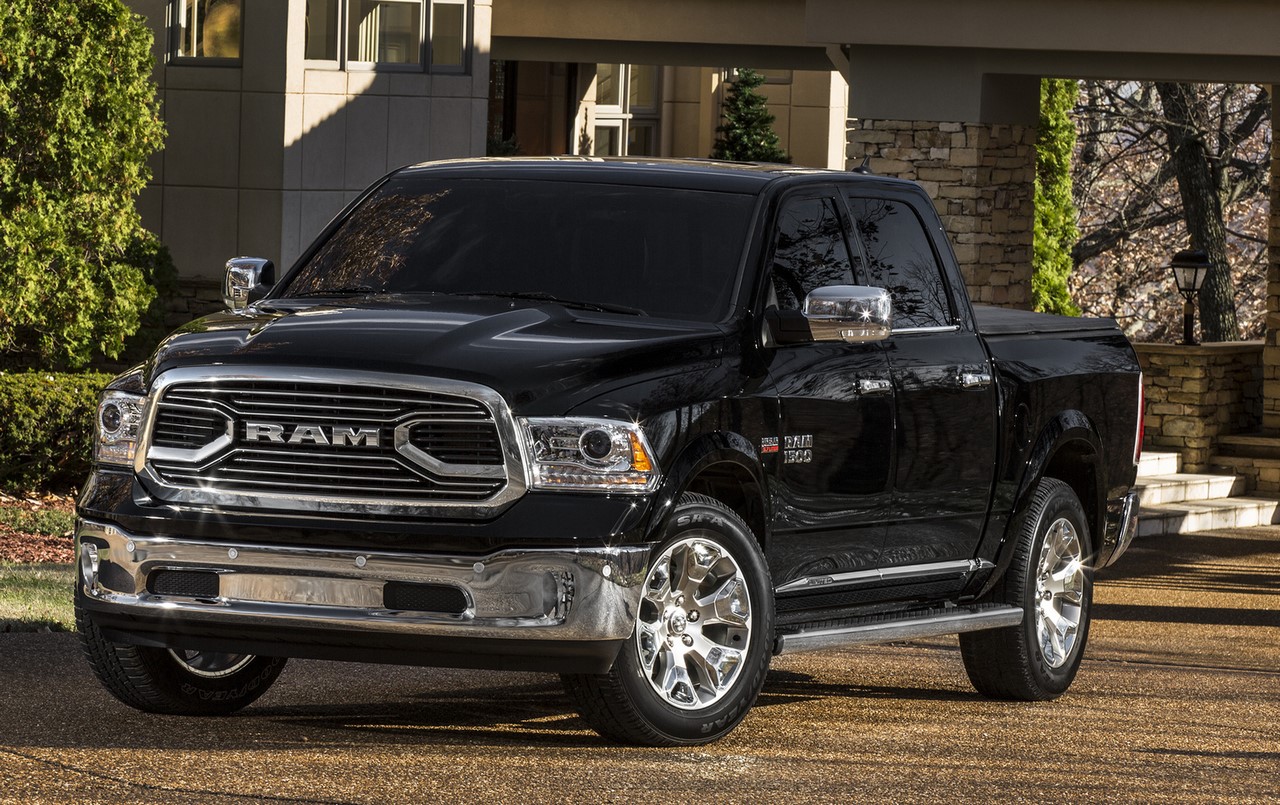 According to the report, the current RAM 1500 will continue being produced even in 2019, allowing the Italian-American auto giant to expand its footprint in the fleet business with a low-cost offering. The continued availability of the current model would also ensure that the company's dealers have an adequate inventory of the pick-up, and the company will earn additional margins from the 1500 brand.
The current RAM 1500 will continue being built in Warren, USA and Saltillo, Mexico into 2019. The plan is to make 2,00,000 units in 2018 and 65,000 units in 2019. The next-gen RAM 1500 will be built in Sterling Heights, USA at a rate of nearly 3,25,000 units in 2018 and then at an expected 25% higher rate converting to a figure of more than 4,00,000 units.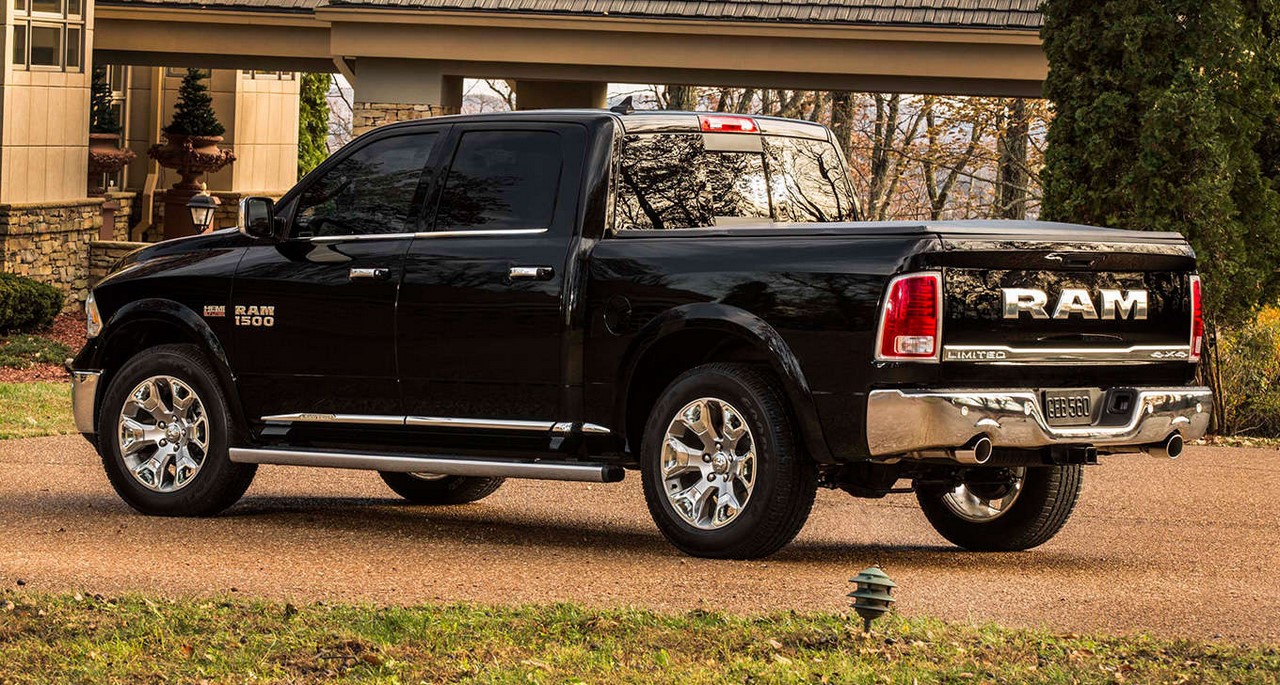 Also See: 2019 Ram 1500 gets C-shaped lights, brawnier mask
The 2019 RAM 1500 is expected to continue relying on steel chassis and body, and feature an evolutionary redesign. It should be offered with a revised 3.6-liter Pentastar V6 engine with direct injection and optional turbocharging, and upgraded 3.0-liter EcoDiesel V6 and 5.7-liter HEMI V8 engines.
[Source: Automotive News]