Leopaard CS9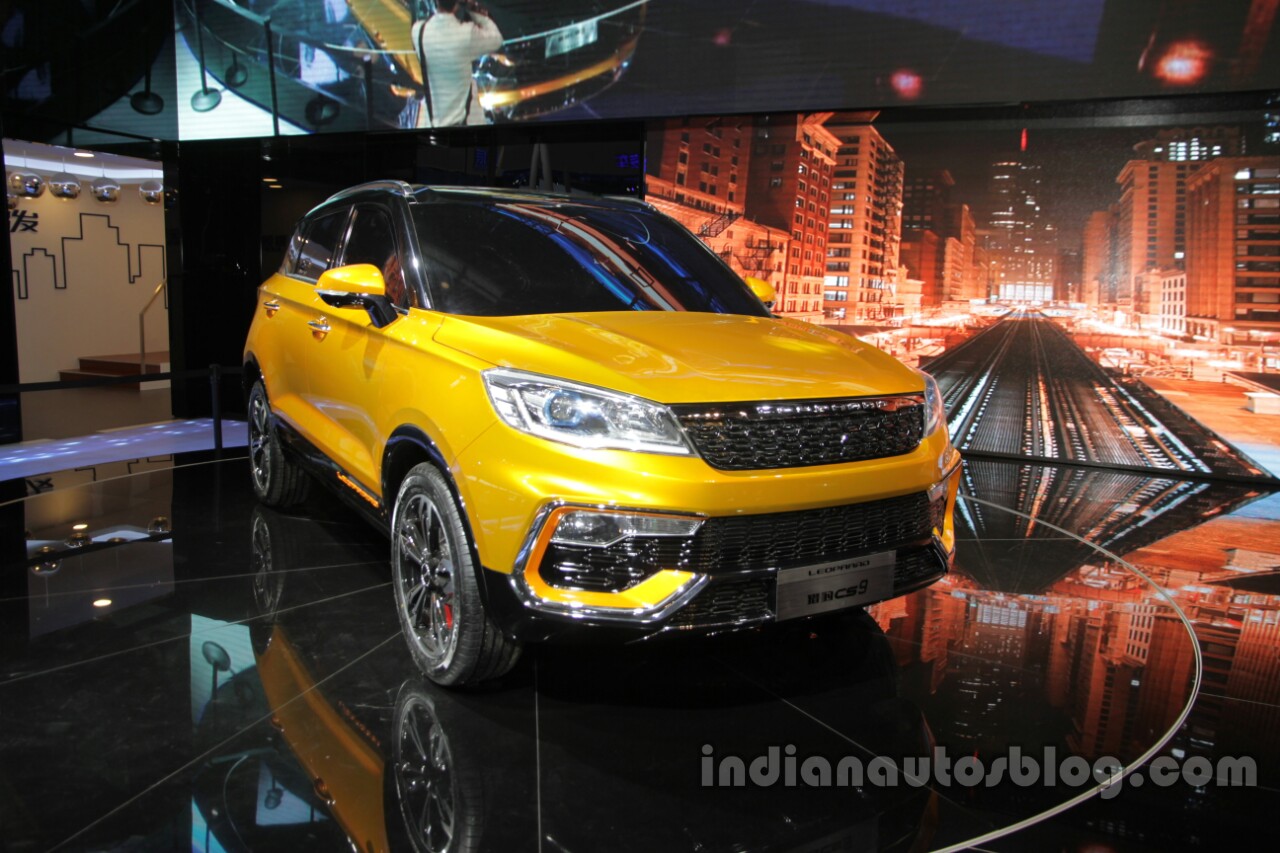 The Leopaard CS9 concept previews the production Leopaard CS9 which will be launched in China before the end of the year. The production version, which will be positioned below the Leopaard CS10, won't look very different from the concept, and as per Chinese reports, will be offered with a Mitsubishi-sourced 1.5-litre petrol engine which will be mated to a 5-speed manual transmission or a continuously variable transmission.
Nissan IDS Concept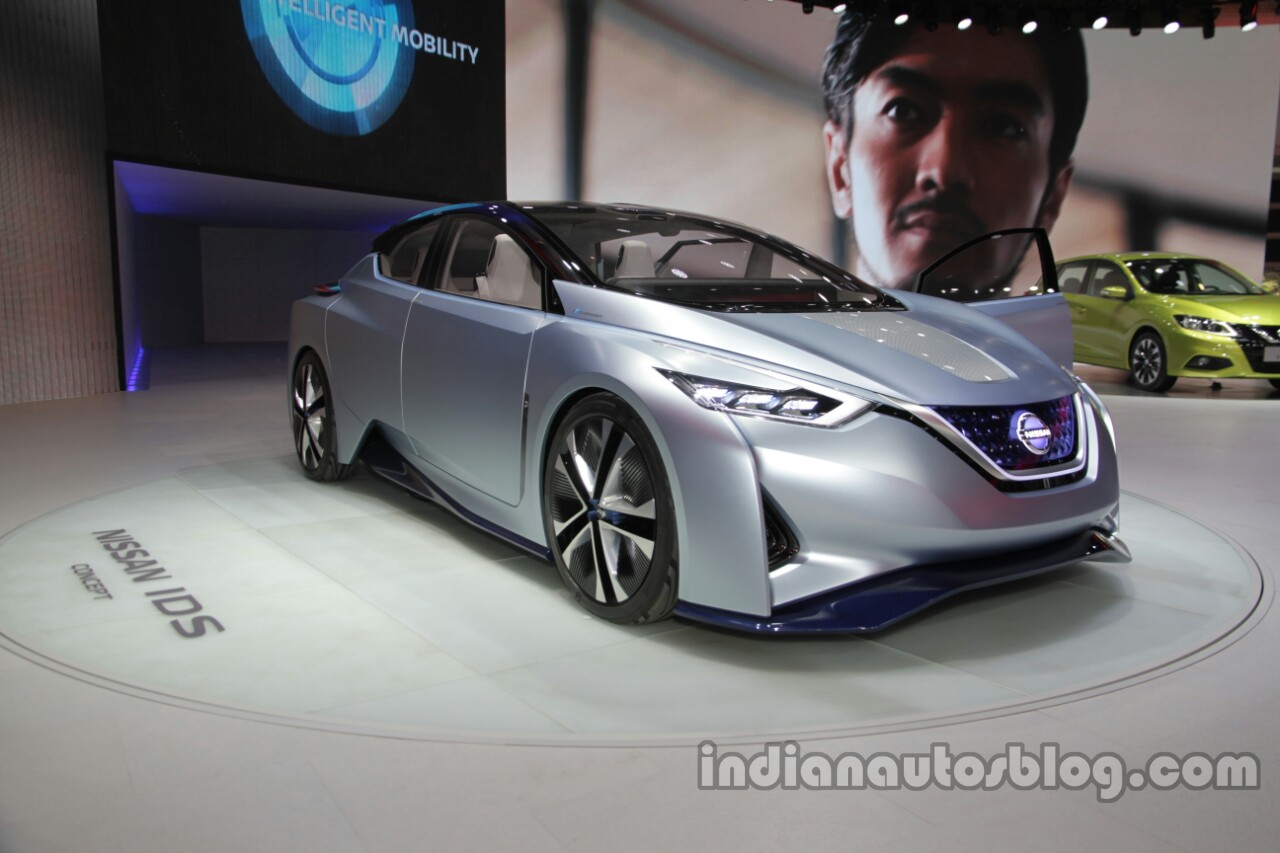 The Nissan IDS Concept previews Nissan's advancements in EV and autonomous driving technologies. Autonomous technologies are often criticised of being too robotic, but the IDS Concept is rather adaptive. From accelerating to braking to cornering, the car imitates the driver's own style and preferences. The interior differs for the two driving modes: Piloted Drive and Manual Drive. On selecting Piloted Drive (autonomous driving), the cabin becomes more spacious; the steering wheel recedes into the centre of the instrument panel and a large flat screen comes out. Nissan plans to equip autonomous drive technology on multiple vehicles by 2020.
Chery FV2030 Concept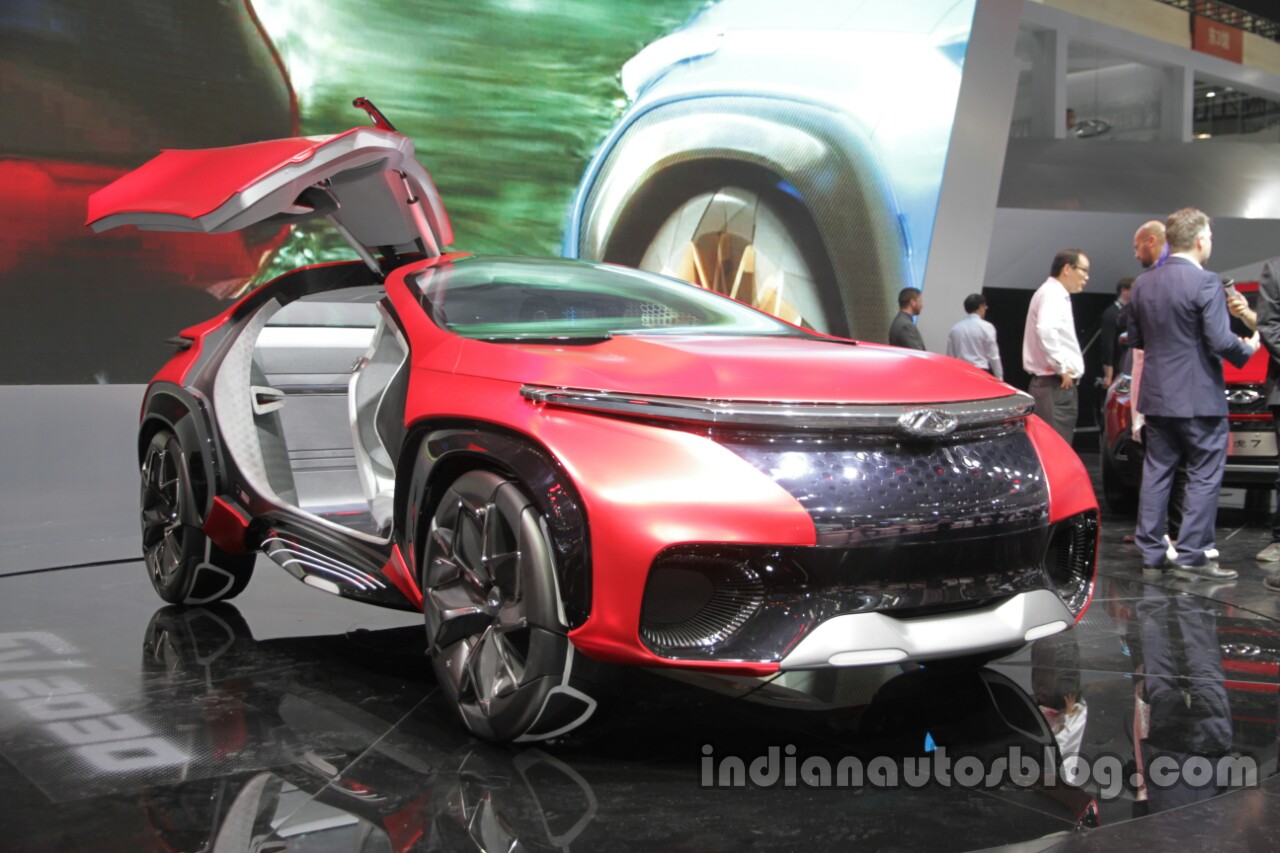 The Chery FV2030 Concept is a design study which will shape the future Chery vehicles. Chery calls its design language "Life in Motion". The concept gets gullwing door, 3D holographic screen and pilotless technology.
Toyota Jixie (Toyota Kikai)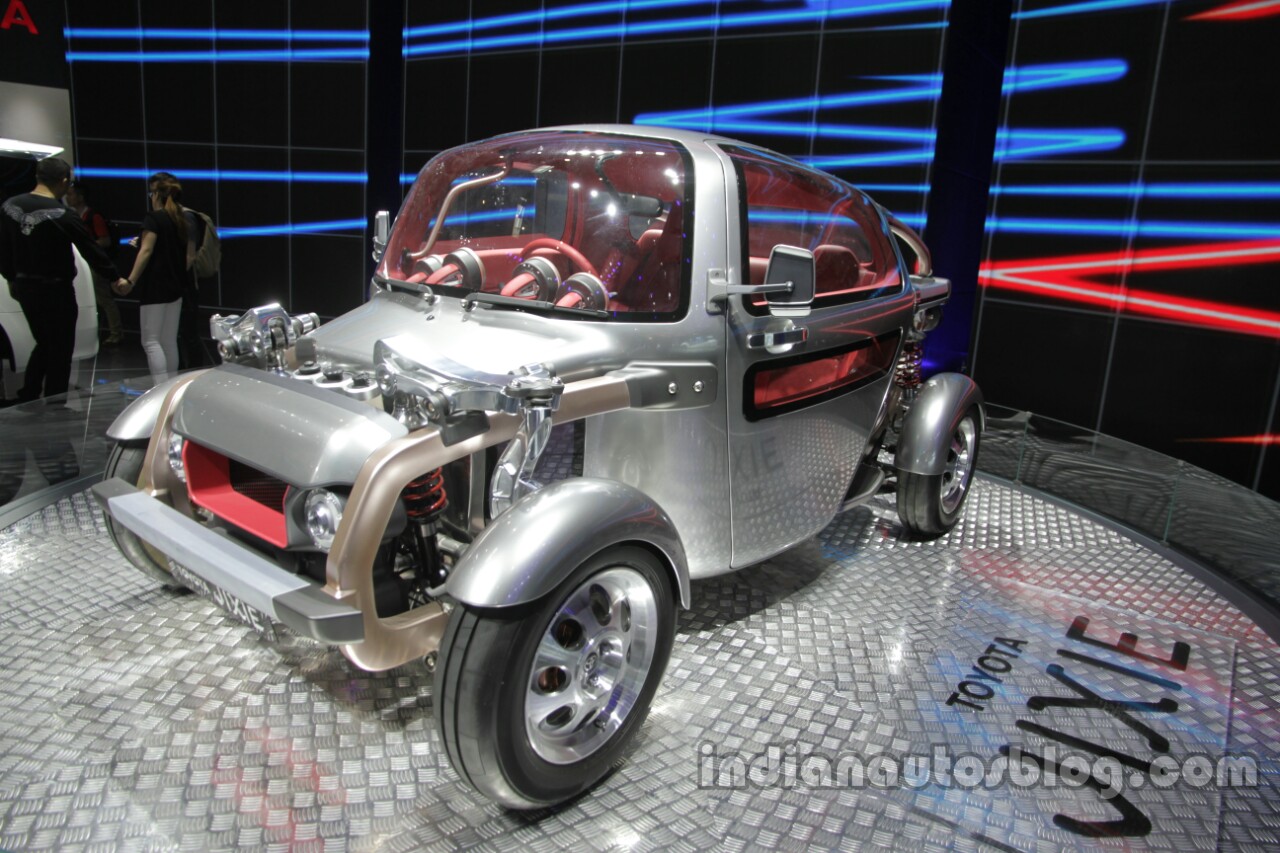 Toyota presented the Toyota Kikai concept as the Toyota Jixie concept at the 2016 Beijing Motor Show. The Toyota Kikai concept measures 3,400 mm in length, 1,800 mm in width and 1,550 mm in height, and has a wheelbase of 2,450 mm. It's just a concept that shows the brilliant engineering underneath a car's body, which is concealed in production cars.
Toyota Ranz RF-EA1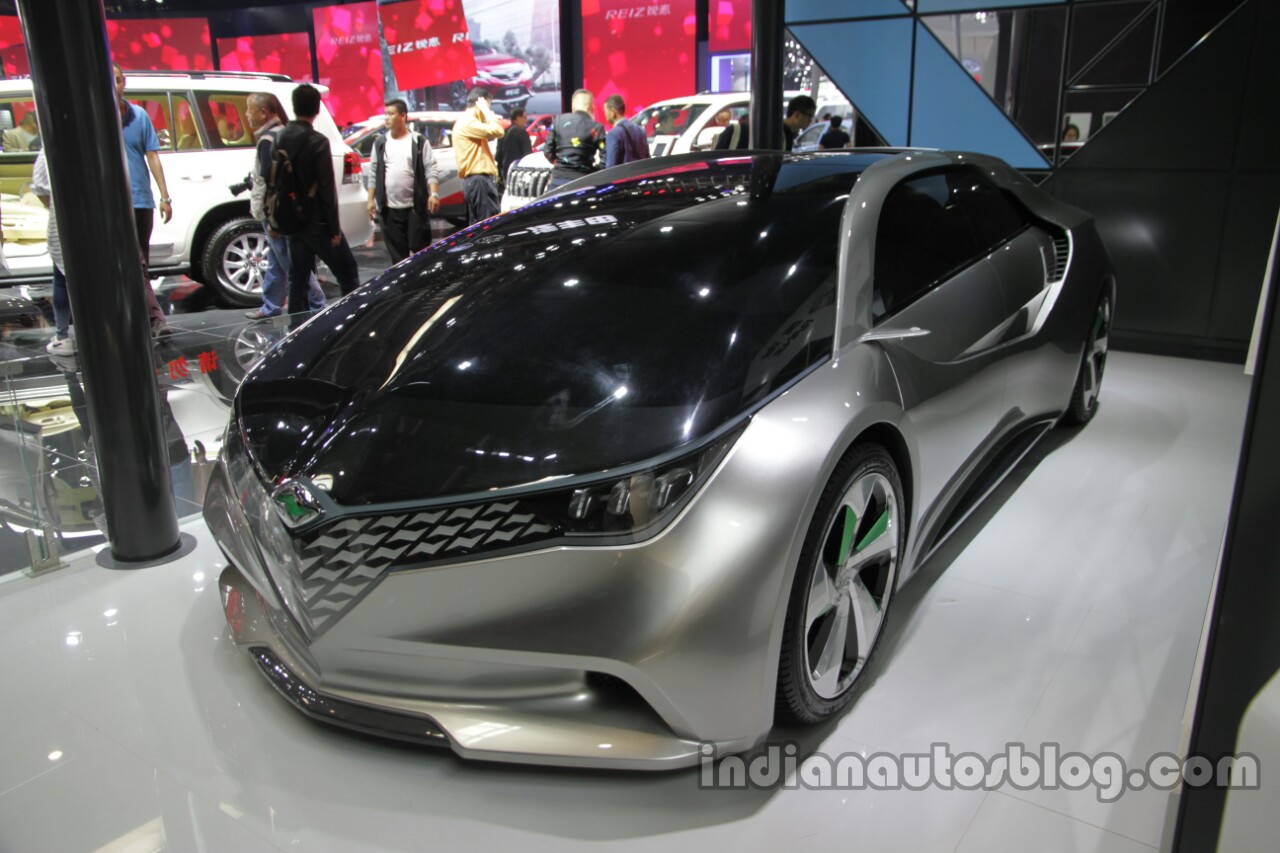 The Toyota Ranz RF-EA1 is a four-door coupe concept from the Ranz sub-brand of the FAW-Toyota joint venture. There hasn't been a single production vehicle launched under the Ranz brand since its formulation in 2013. Toyota hasn't released any details about the RF-EA1 concept or its production plans.