Vicky.in reports that the new Aveo U-VA, which was unveiled at the Frankfurt Motor show last year, will be available to the Indian consumer. When it will be launched, is still uncertain, but the model will replace the Aveo hatchback, which can perform a lot better, considering the fact that it's a GM product and it's a family hatchback.
The family hatchback segment has belonged to players like Maruti, Tata Motors and Hyundai. Chevrolet's hopes must be high with new Aveo, which we think, should add a bit of spice in the 4.5 to 5.5 lakh hatch segment.
The Aveo has lost its plain headlamp, sad grille and dated interiors. The exterior, after a bit of cosmetic treatment, has become a lot more aggressive. Here's a set of pictures which will make you understand the picture better.
Existing Aveo front view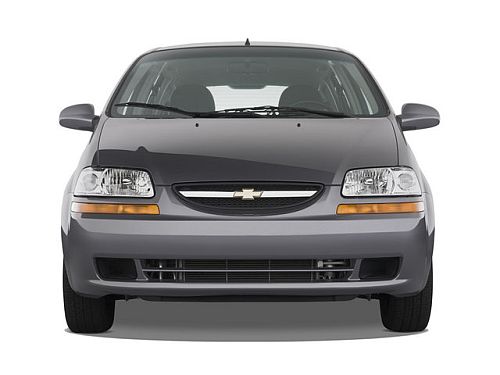 Upcoming Aveo front view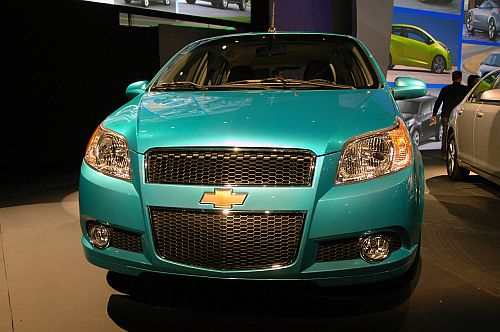 Existing Aveo back view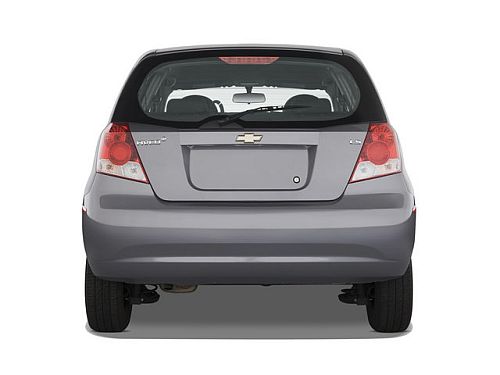 Upcoming Aveo back view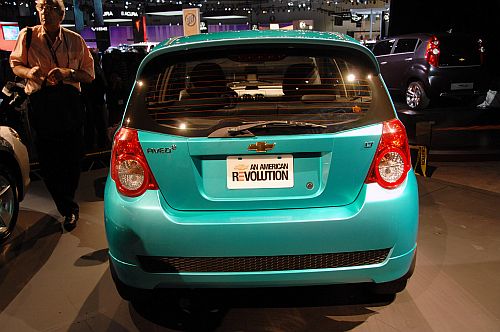 Existing Aveo side view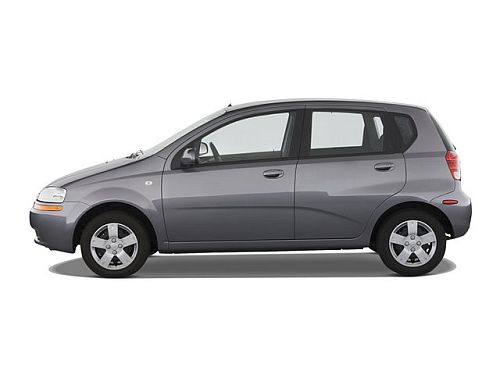 Upcoming Aveo side view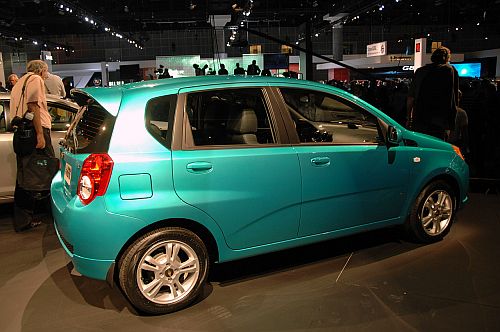 Existing Aveo's Headlamp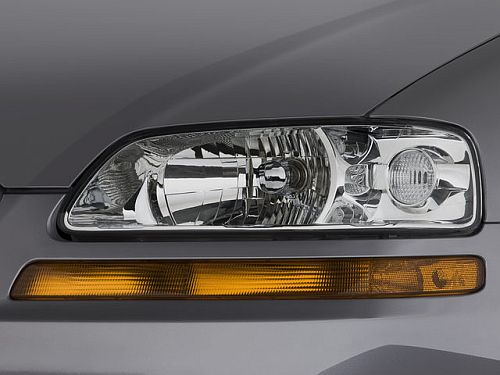 Forthcoming Aveo's Headlamp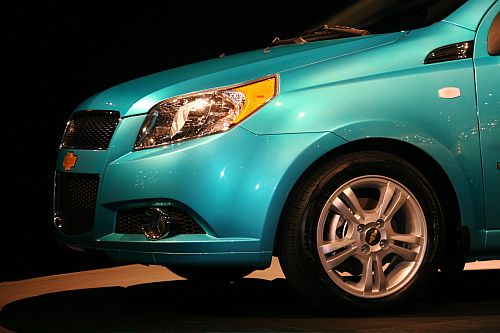 Existing Aveo's Grille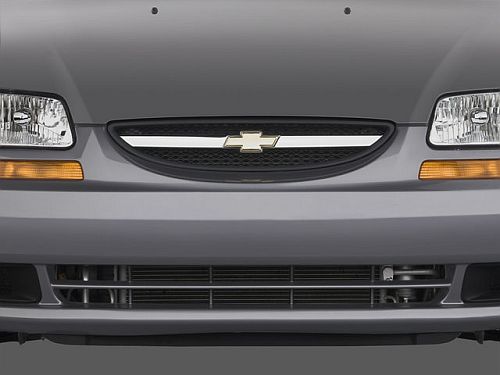 Forthcoming Aveo's Grille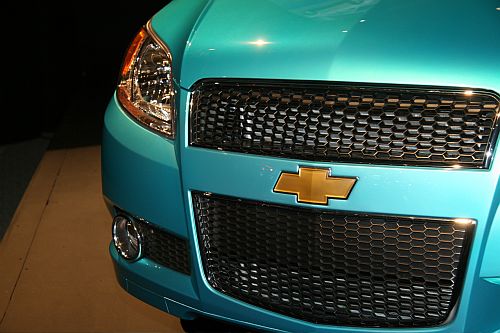 Existing Aveo's Dashboard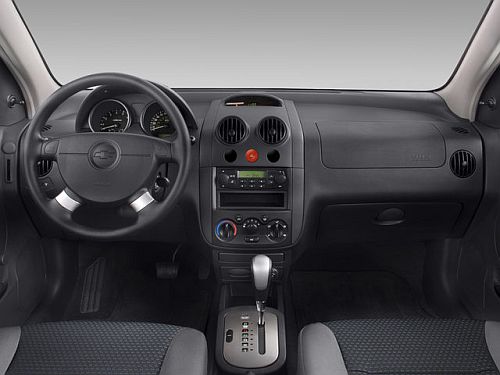 Upcoming Aveo's Dashboard