Our reader, Harry from the US mailed us snaps of an Alfa Romeo Giulietta test mule wearing a Chrysler nose. Analyzing brands like Chrysler isn't our forte, so we ringed in an expert to contain the situation.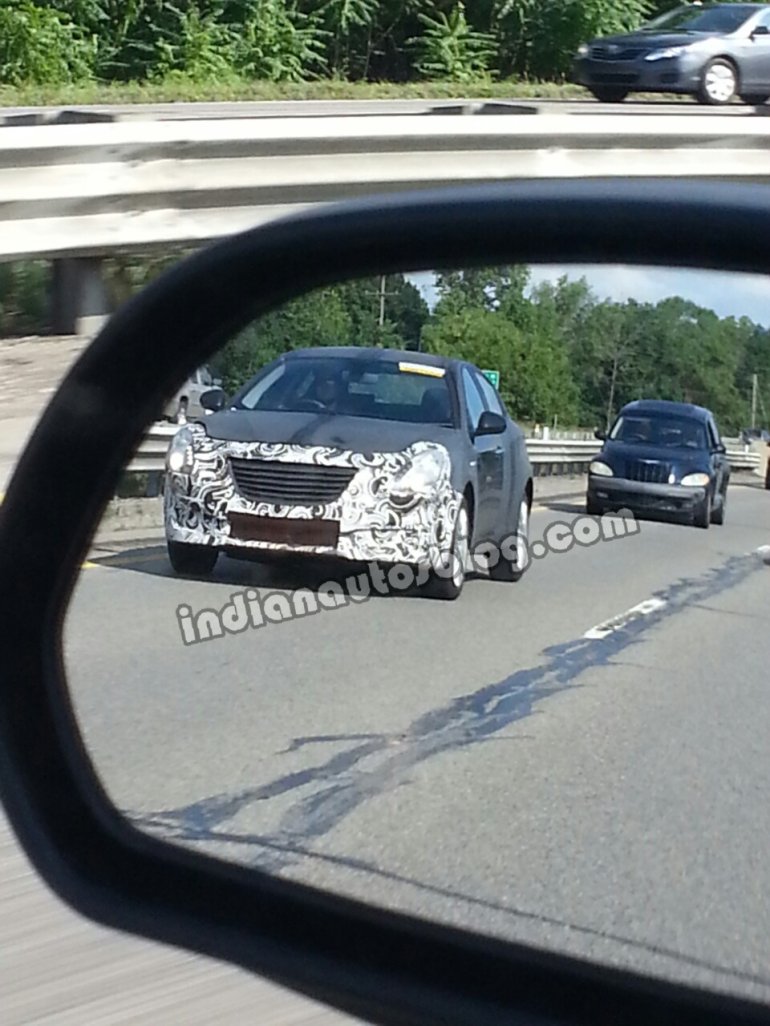 Mr. David Zatz, the chief editor of AllPar.com is the farthest one can go (besides say knocking Sergio Marchionne's door) to investigate a Chrysler group issue. Dave began Allpar.com in 1994 and has been heading what likely is the oldest auto channel on the web.
We were lucky to have Dave's comments on this prototype. This is what he wrote in an email reply -
Chrysler has been using Alfa Romeo body panels on its mules for many years. I've seen the Dodge Dart (similar to Fiat Viaggio) prototypes driven on Detroit highways beneath a modified Alfa Romeo skin. This time, Alfa Romeo sheet metal has been attached to a somewhat bug-eyed hatchback mule which, from the front, appears to be a Chrysler 200/Lancia Flavia test car.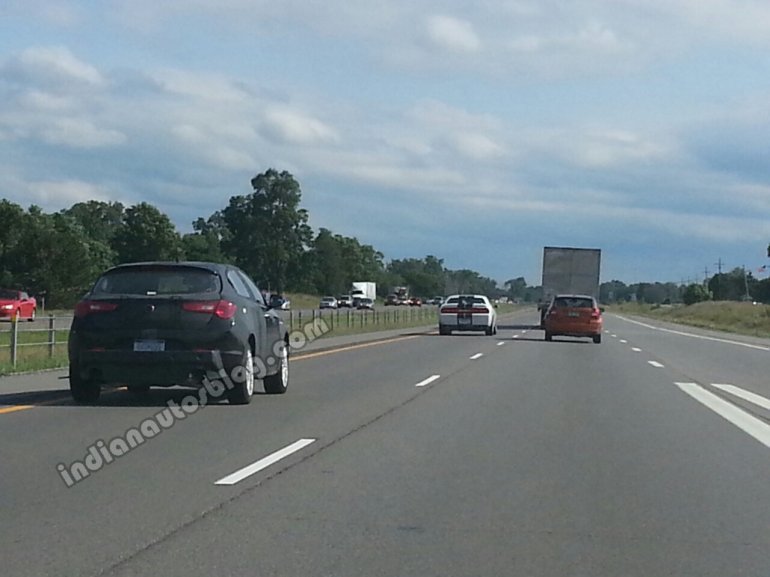 The next generation Chrysler 200, which is currently being developed, is to have a choice between a 2.4 liter four-cylinder and a 3.2 liter V6 engine, both Chrysler designs, hooked up to a modified ZF nine-speed automatic built by Chrysler. European versions are likely to have a 2.0 liter Fiat diesel engine. The car is due in early 2014.
The hatchback body style on the mule car does not necessarily mean it will be a hatchback, since the Dodge Dart sedan looked very similar in testing.
There are other possibilities, especially since we've been told that the upcoming Chrysler 200 sedan, due in calendar-year 2014, will debut Chrysler's new styling. Design chief Ralph Gilles told us that the new look is different and attractive, but this car appears to use the current Chrysler-Lancia grille with bug-eyed headlights and a more cartoonish outline, as though Nissan had been asked to create a Chrysler 200 facelift.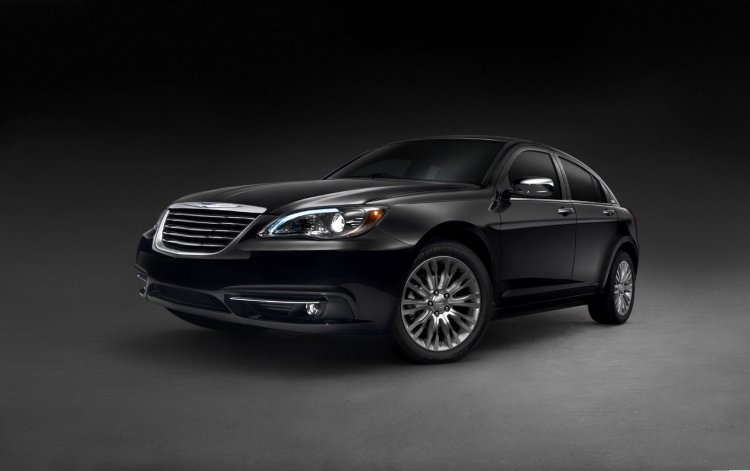 This car might actually be a hatchback version of the Dart (the size is hard to judge from the photos), which could end up under the Chrysler label as the 100 rather than being sold as the Dart Hatchback. We were told that the Chrysler 100 hatchback had been dropped, but plans change frequently and the Chrysler brand seems to be resisting much upward movement, tethered to the mainstream as it is by the 200 and thirty years of abuse.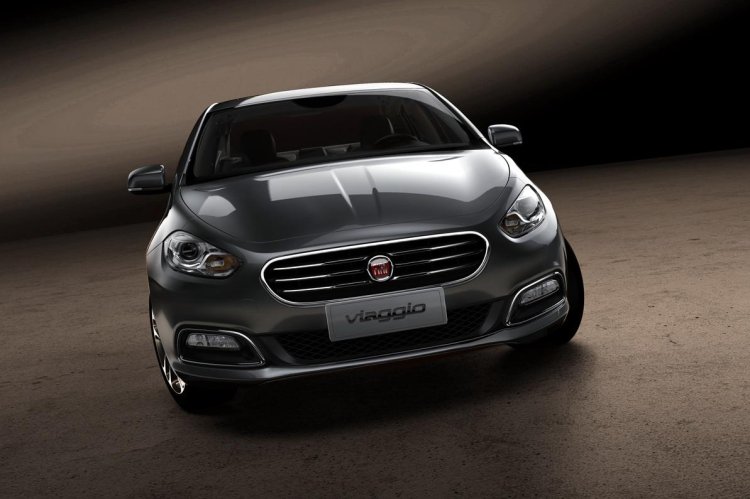 This mule could also be a clever way of testing the expected rear wheel drive version of the midsize car platform to be shared with Alfa Romeo (Avenger née Dodge Barracuda) - using an existing Chrysler grille to build the front and mis-lead observers; for that matter, it could be the cleverest ruse of all, disguising an American version of the Alfa Romeo Giulia as a Chrysler 200 disguised as an Alfa Romeo.
[Head over to AllPar.com to read Dave's more detailed version of the story]