Cowin C3R EV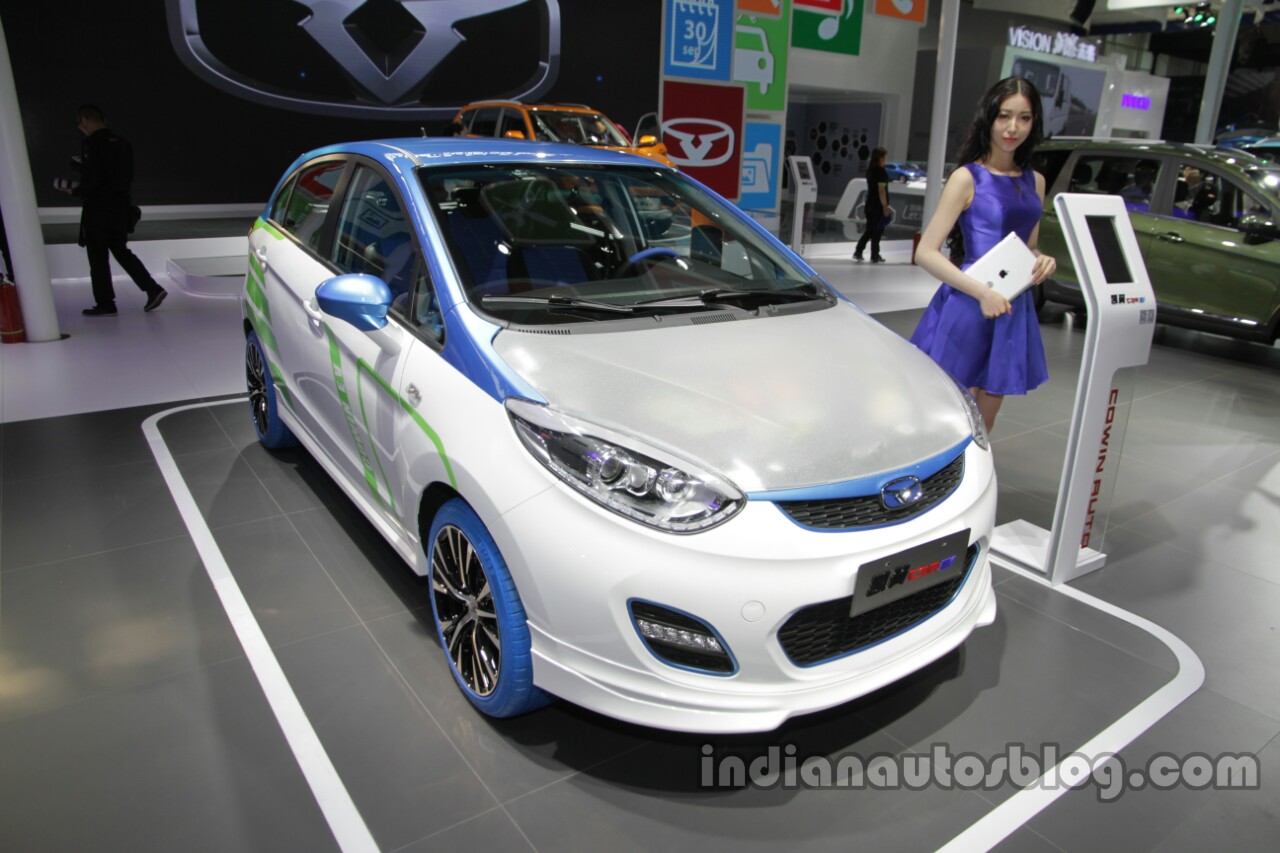 The Cowin C3R EV is the electric variant of the petrol-powered Cowin C3R. The C3R EV has the same shape as the C3R, but sees an extensive usage blue and green on its white base colour on the body, reflecting its eco-friendly status.
Denza EV
The Denza EV is built by the BYD-Daimler joint venture in Shenzen. The Denza EV's electric motor sources power from a 47.5 kWh battery and produces 86 kW (115.28 hp) and 290 Nm of torque. It provides a 0-100 km/h acceleration time of 14 seconds and a top speed of 150 km/h. The driving range is rated at 250 km.
BAIC Senova EU260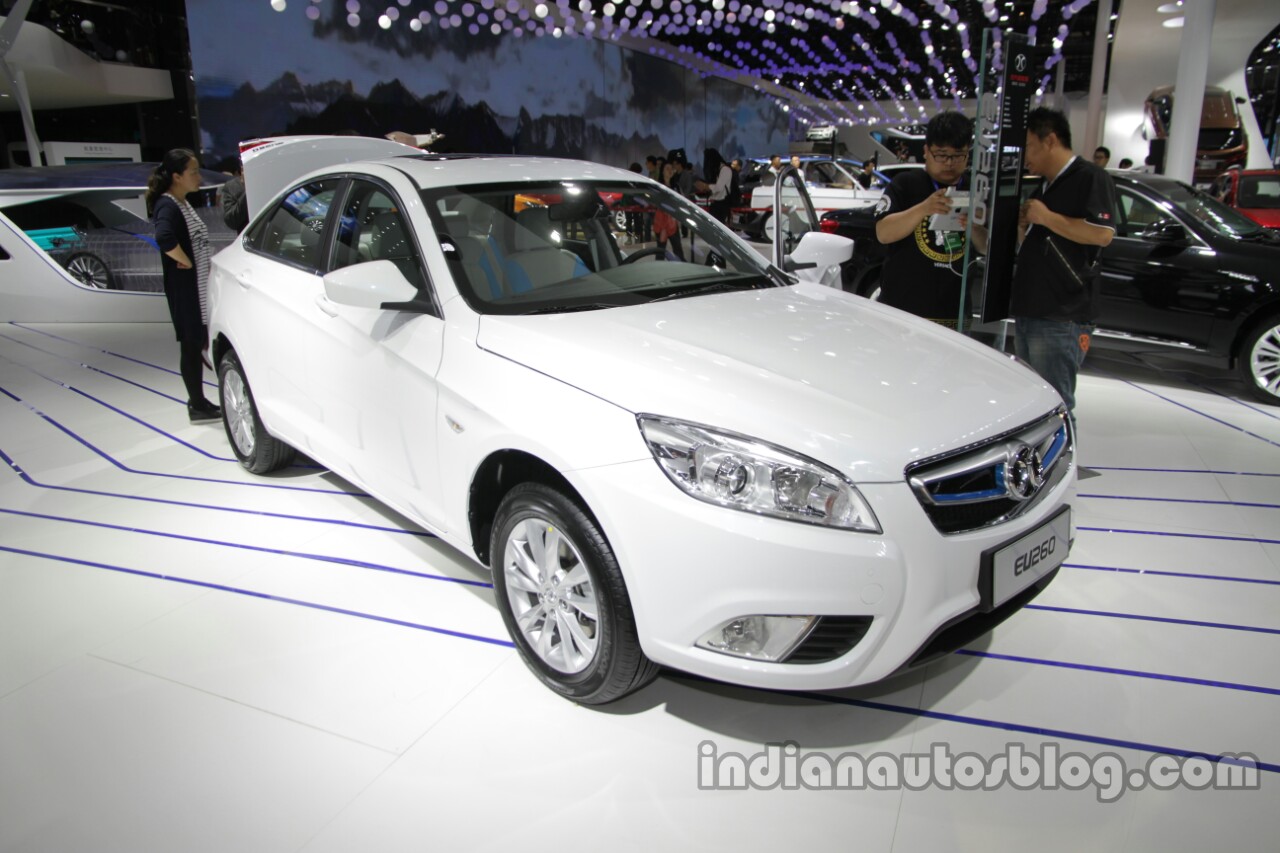 The BAIC Senova EU260 is an electric sedan based on the Senova D50 sedan. The EU260's electric motor generates 136 hp and 250 Nm of torque. The driving range and top speed are rated at 260 km and 140 km/h respectively.
BAIC EH400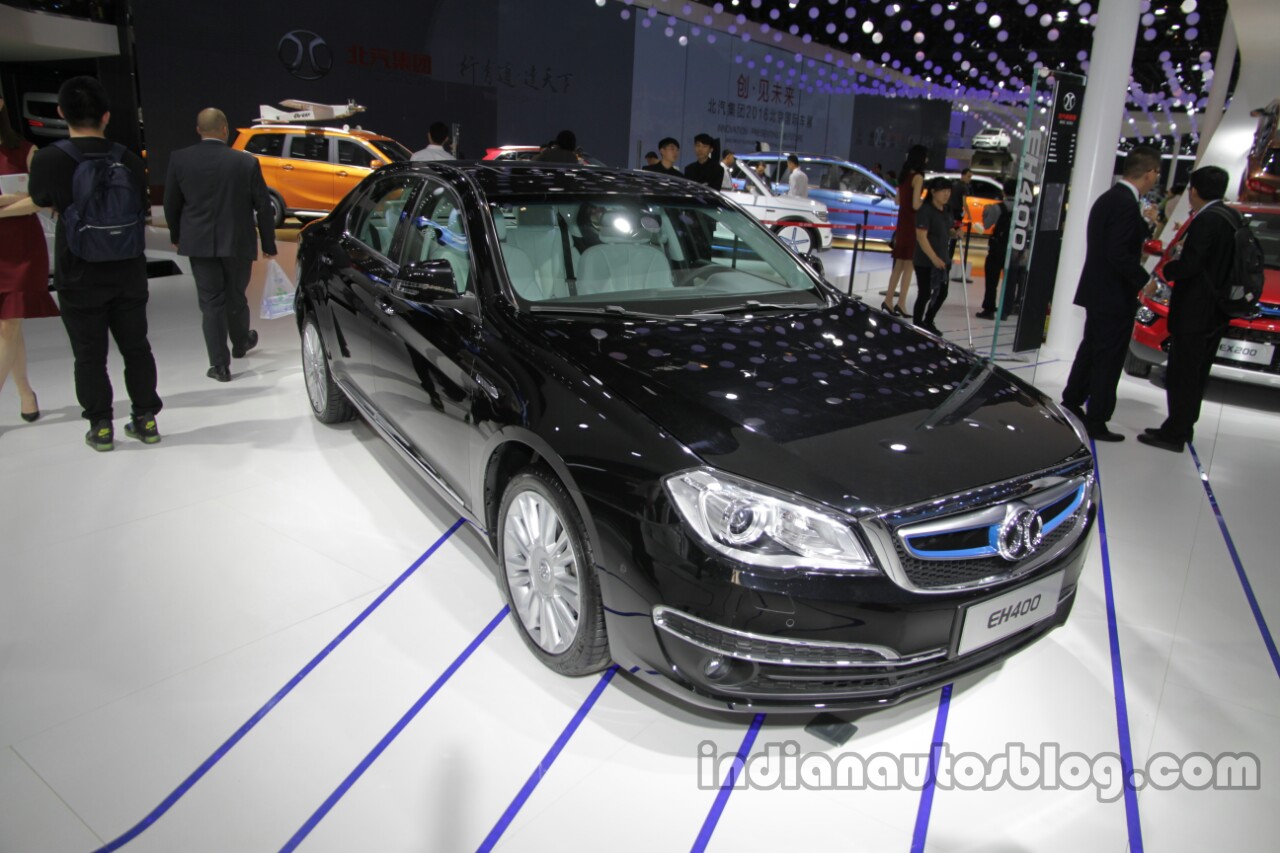 The BAIC EH400 is an electric sedan based on the BAIC Senova D80 sedan. The EH400's electric motor delivers 140 hp and 260 Nm of torque. It can be driven at speeds of up to 140 km/h and has a driving range of 400 km.
BAIC Senova EX200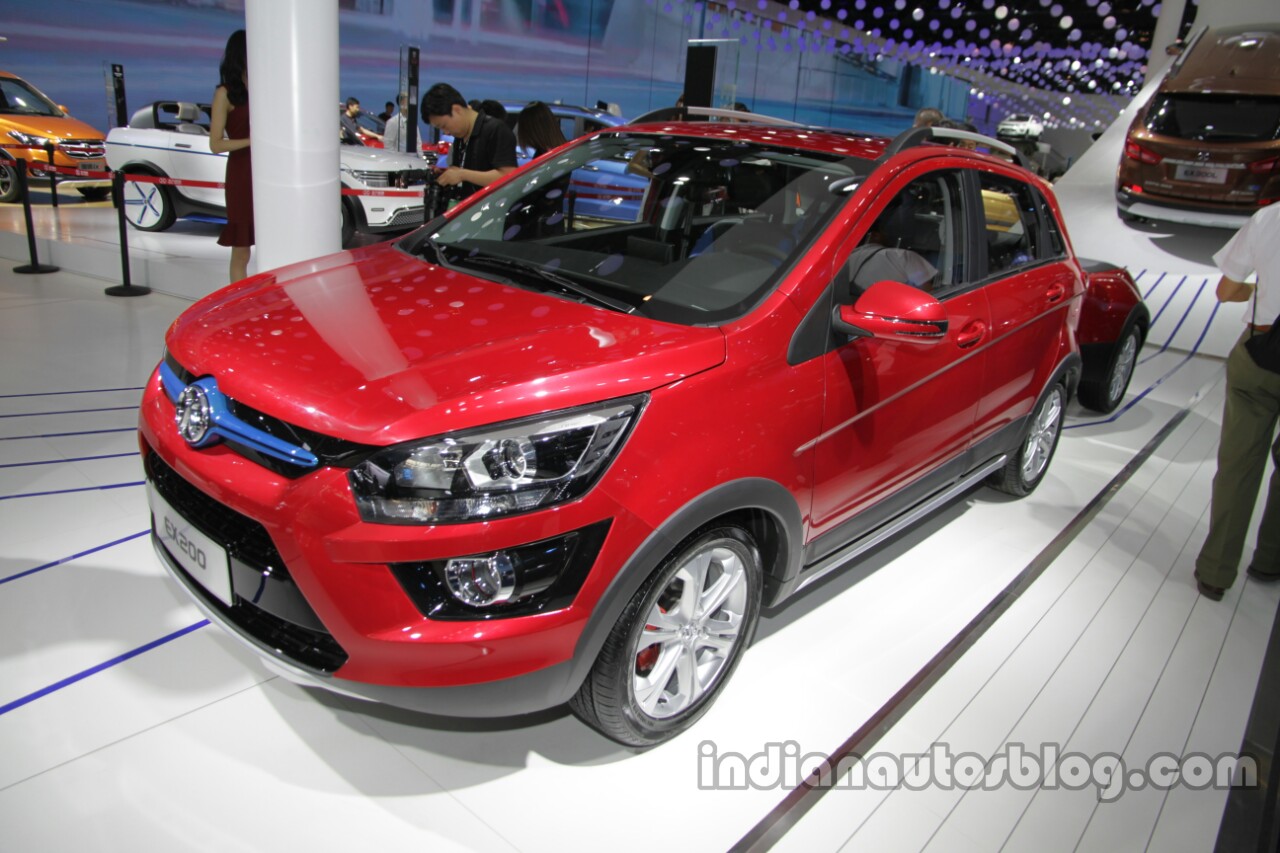 The BAIC Senova EX200 is an electric crossover based on the BAIC Senova X25. The Senova EX200's electric motor is powered by a 30.4 kWh battery and develops 70 hp and 180 Nm of torque. It can reach from 0-100 km/h in 18 seconds and has a top speed of 135 km/h. The claimed driving range is as high as 240 km if the average driving speed is maintained at 60 km/h.