Chevrolet has relaunched the Optra brand by introducing a family sedan in Egypt. The new Optra, a Chinese car, is a rebadged Baojun 630 (Baojun a Chinese GM brand).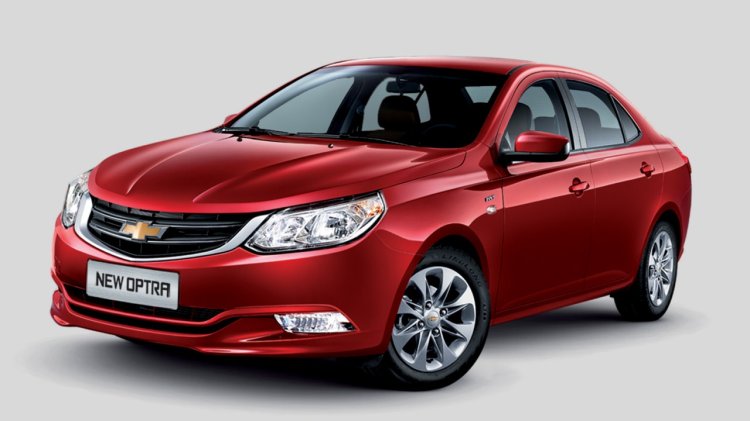 For the Egyptian market, the Optra comes only in the automatic variant. Equipped with a 1.5-liter four-cylinder DOHC petrol engine that delivers 110 hp at 5,800 rpm and produces peak torque of 146 Nm between 3,600 and 4,000 rpm, the car gets a 6-speed automatic gearbox.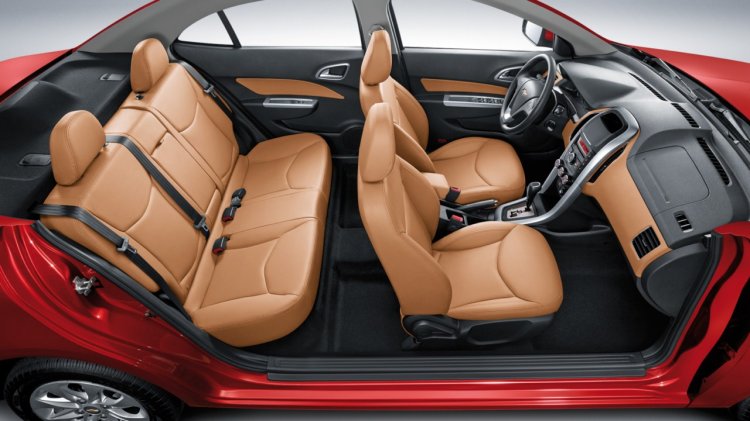 The sedan measures 4,515 mm in length, 1,725 mm in width, 1,445 mm in height and gets a wheelbase of 2,600 mm. The curb weight of the car stands at 1,240 kg.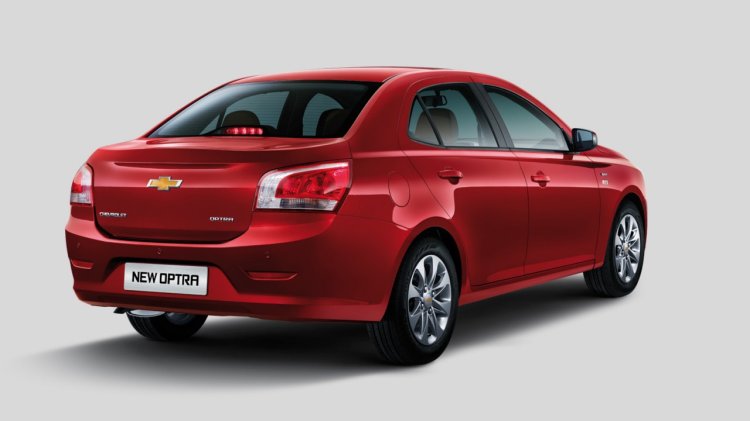 Standard equipment includes a list of items like power steering, ABS+EBD, dual front airbags, four-way adjustable driver's seat, rear parking sensor, rear window defogger, Radio, CD+USB and Aux-in with 6 speakers.
Baojun has strengthened the Optra's suspension for the North African country. The interiors have also been upgraded, giving it a two-tone finish.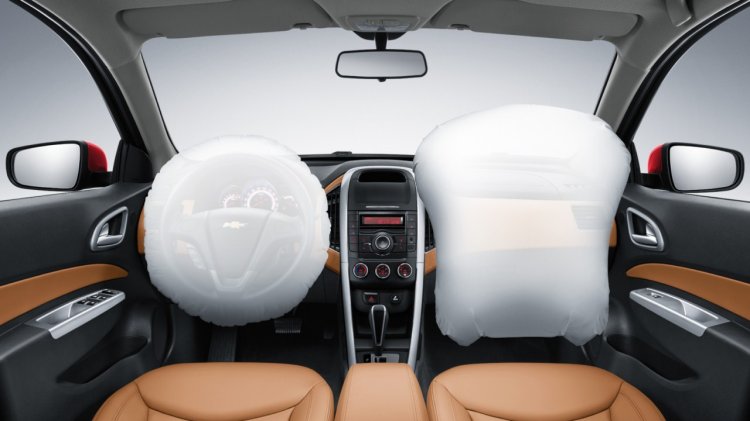 The Optra was sold in India starting from 2003 with a 1.8-liter petrol engine. In the later upgraded Optra Magnum, this was replaced by a 1.6-liter petrol and a 2.0-liter diesel engine was also offered. However, falling sales and the fact that the top-end variant of the Sail sedan (that was waiting on the wings) was eating into the Optra's sales made GM India discontinue the model in September 2012.
The move was seen as a step to refresh the company's product portfolio in India, moving from its old designs to the new theme, with products like the Beat, Sail and Cruze. The car sold as the Optra in Egypt, and soon across the world, is a rebadged Baojun 630 and is an entirely different car compared to the old Optra (still sold as the Buick Excelle in China), which by itself was a rebadged Daewoo Lacetti.
It is unlikely that future China-made GM cars like the new Optra would be sold in India after sales of the Sail and the Sail U-VA bombed despite offering good value for money.
Chevrolet Optra Egypt - Brochure
[Can't view the document? Head to SlideShare]
Chevrolet Optra Egypt - Press Release
[Can't view the press release? Head to SlideShare]