General Motors has announced that they would drop the Chevrolet brand in the European market by the end of 2015. The move is an attempt to revive the struggling brands Opel and Vauxhall.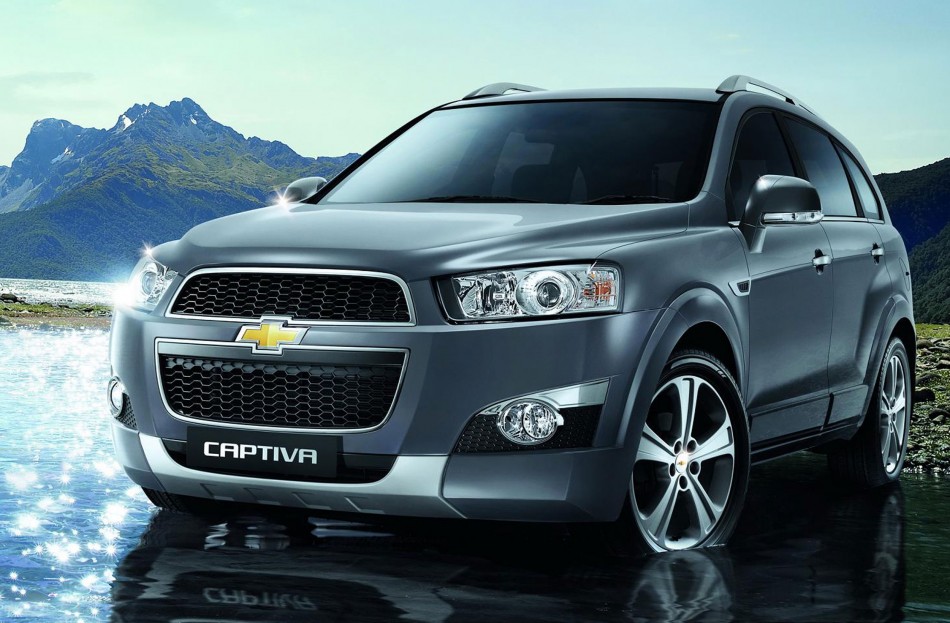 In the official statement GM said that the company would compete in Europe's volume market under the Opel and Vauxhall brands from beginning of 2016. Chevrolet as a brand would not have a mainstream presence in Western and Eastern Europe due to a challenging business model and the difficult economic situation in Europe.
Chevrolet would completely not disappear from the scene but will continue selling its iconic models like the Corvette and Camaro. The brand would still be offered in Russia and the Commonwealth of Independent States beyond 2015.
Dan Akerson, GM Chairman and CEO said that Europe was a key region for the company and will benefit from the stronger brands Opel and Vauxhall, while emphasis would be on Cadillac as well. He also added that as for Chevrolet, it will allow them to focus their investments where there is greatest opportunity for growth.
Mr. Akerson feels that this move would be beneficial for car buyers throughout Europe, who would be able to purchase vehicles from well-defined, vibrant GM brands.
GM strengthens its European brand strategy - Press Release
[Can't see the press release here? Head over to Slideshare]