Following our earlier report in February this year that 14,000 of the 1.14 lakh recalled Chevrolet Tavera units have been repaired, a report on Mint now says that 21,000 units have been repaired across 277 authorised Chevrolet dealers.
The nationwide recall campaign began in December last year after the recall was issued towards the end of July. In 121 days, 21,000 vehicles have been fixed in 277 outlets, making it a paltry 75 vehicles per outlet, or less than one a day.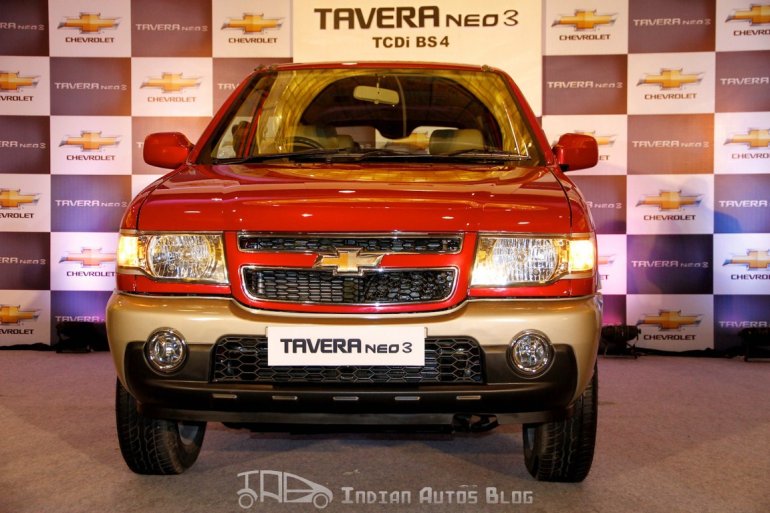 The repair kits are issued by Chevrolet to all of its service centres free of cost and each centre is paid Rs 2,500 per vehicle to cover labour charges. Given that the actual labour cost charged by service outlets stands at Rs 1,500, the dealers stand to make a profit, says the report.
This spurs dealers to track down vehicle owners, but the fact that 60-70 percent of all Taveras operate in the cab segment makes it difficult to track down owners. Also add to the fact that dealers in some locations have shut down after the recall was issued has made things more difficult.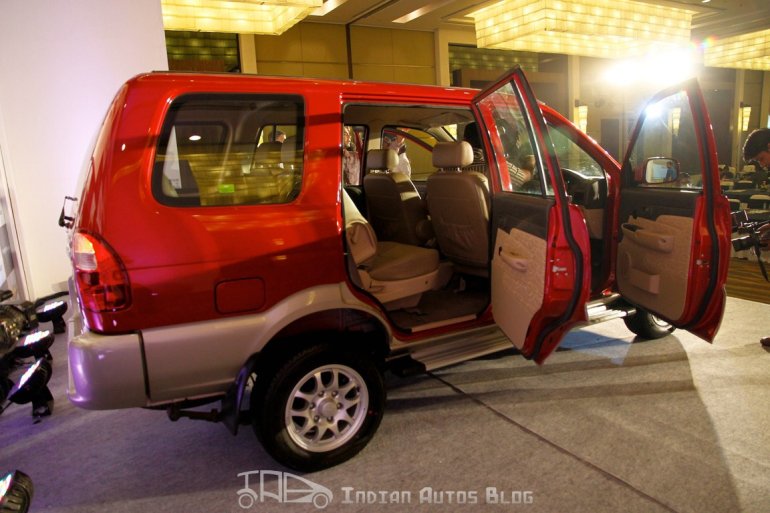 However, the company's senior management is optimistic. The report quotes GM's vice-president, P Balendran, who states that the response has been encouraging. The company also submits weekly reports to the concerned government authorities.
[Source - Mint]