GM India announced last week that 1.14 lakh units of the Chevrolet Tavera would be recalled for non compliance with emission and specification norms. Sadly, the Tavera is not the only problem for the American car maker. In the beginning of June this year, GM had stopped the production of the diesel variants of the Sail and  Sail U-VA along with the Tavera.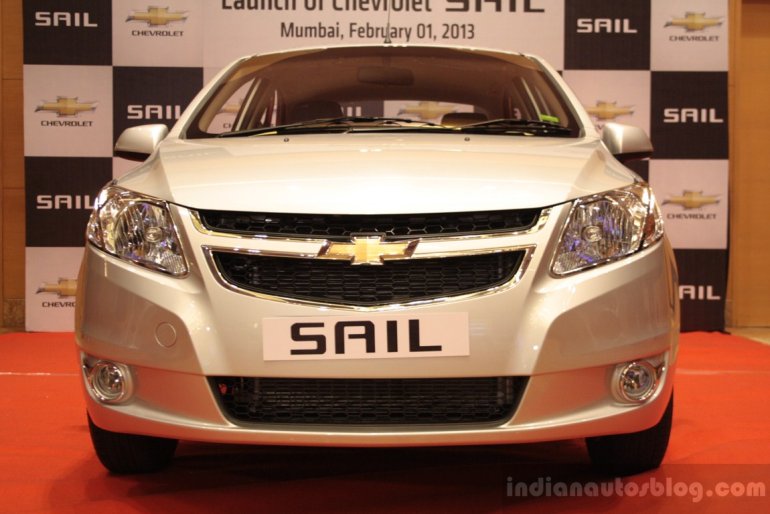 The reason quoted for the Sail twins' production coming to a halt was a 'quality issue with the Smartech diesel engine'. Since then, we have been hearing that production of the Sails would commence by end of July or beginning of August. However, Economic Times reports that the Sail hatch and sedan could also face a possible recall.
Mr. P. Balendran, Vice President, corporate affairs, said -
We have not arrived at any decision yet to recall the Sail, but are looking at all options.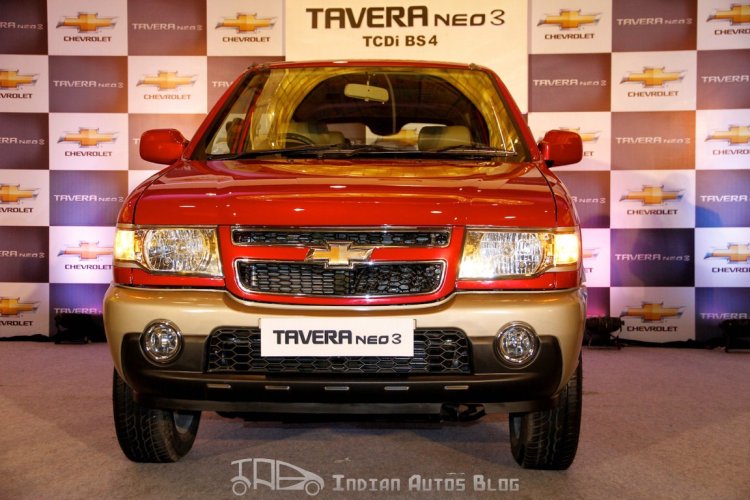 It is believed that there are some 'engineering issues' with the Sail and the U-VA. The company has already identified a fix for the issues and plans to restart production within two weeks.
Meanwhile, GM has identified a fix for the Tavera and say that the catalytic converter of the MUV would be replaced. In certain cars, the fuel pipe would also be replaced. Mr. Balendran said -
We have identified the problem and the dealers have been informed on the issue to change the required spare part. The entire exercise would take around 35-45 minutes at the service station and would be performed free of charge.
[Source - Economic Times]