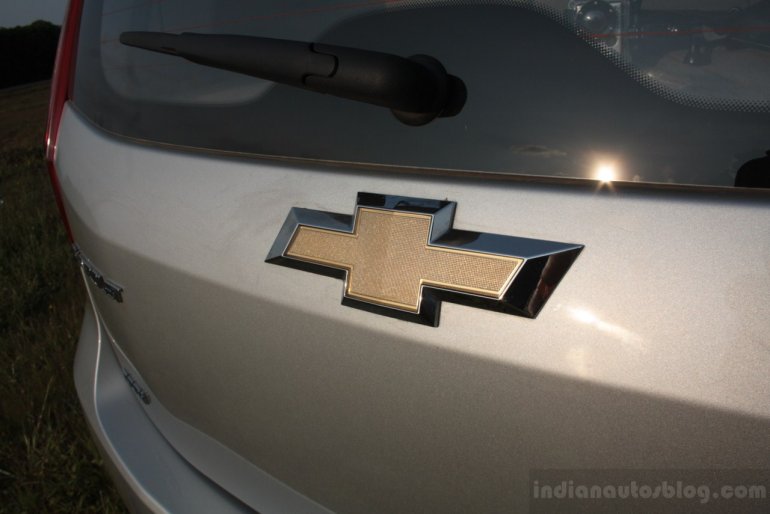 While we still wait for GM India's official announcement on the number of initial booking the Sail U-VA has garnered, the SAIC-GM partnership in China has exported more than 1,00,000 units of the Chevrolet Sail (hatchback and sedan) so far making it the best selling Chinese model in overseas markets.
The Chevrolet Sail which was jointly developed by GM and SAIC at their Pan-Asia Technical Automotive Center (PATAC) went on to become the best selling economy car in China.
This November was the 30th consecutive month that the sales have surpassed 10,000 units, and it is the among the top 5 best selling cars in China. No mean feat that.
The affordable car also tastes success in export markets like Chile, Peru, Ecuador and Columbia. The Sail is also shipped to various African and Southeast Asian countries.
GM India has launched the hatchback version as the Chevrolet Sail U-VA in October and its sedan version is expected to arrive in early 2013. The car has been extensively tested to comply with Indian environment and there is a 1.3 litre diesel motor under the hood which is exclusive to India.
Read our Chevrolet Sail U-VA diesel review
The Chevrolet Sail's USP is space and comfort which is offered at an affordable price. The middle class car buying population is growing exponentially in China and the Sail caters to the exact needs of that community.
In case of India, the Sail promises to offer same practicality but it is too early to arrive at a conclusion on whether its as successful here as it is in China.
[Source: Autonews.gasgoo.com]