The Chevrolet Essentia will be launched in India in 2017.
Along with the Chevrolet Beat Activ crossover concept, GM's second unveiling at the Auto Expo 2016 was the Chevrolet Essentia, a 4-door notchback set to launch in India in 2017. The car seen at the biennial event was in production form (design-wise) and developed based on the current Chevrolet Beat (third generation Chevrolet Spark) platform.
The Essentia is made for emerging markets, and the car will be exported to these nations from India. According to a report from CarAdvice, it won't be launched in Australia, or any other developed countries.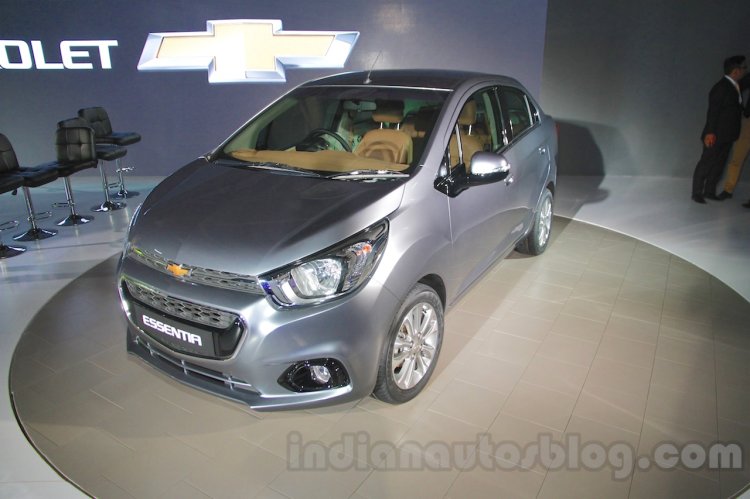 Speaking to the publication, Mark Flintoft, Product Communications Manager, Holden Australia, confirmed that Australia won't get the Chevrolet Essentia, but only the fourth generation Chevrolet Spark hatchback rather. The 2016 Holden Spark will replace the current Holden Spark Barina.
"The Chevrolet Essentia looks like a great car, however, we have elected not to bring it to Australia. Holden will concentrate its micro-car offering on the soon to be launched, all-new Spark," Mr. Flintoft said.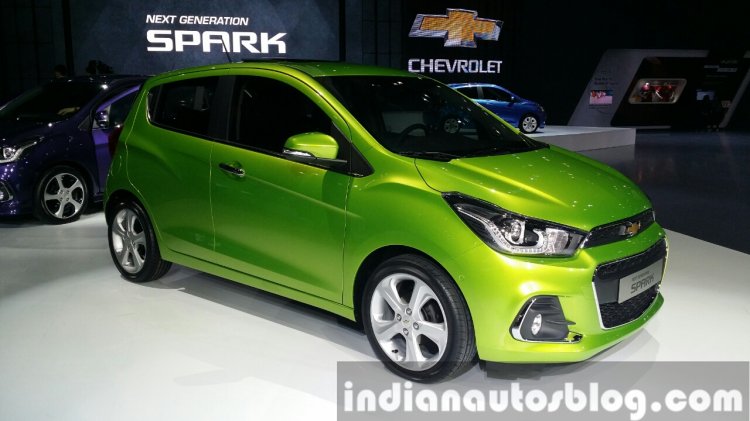 Also Read: Not-for-India 2017 Chevrolet Cruze Hatchback revealed
The all-new Spark was developed keeping the Australian consumers in mind and Holden played a hand in the development.
Like the Ford Figo Aspire, the Chevrolet Essentia may be launched first, followed by its hatchback version a couple months later, which will be the second gen Chevrolet Beat for India.
[Source: CarAdvice]