China-spec Cruze gets identical to the North American-spec Cruze.
The China-spec second generation Chevrolet Cruze was introduced at 2014 Auto China 2014 (2014 Beijing Motor Show). In June 2015, GM unveiled the North American-spec second-gen Chevrolet Cruze which was notably different from the former. GM is making models same now, by making the China-spec Cruze identical to the North American-spec Cruze.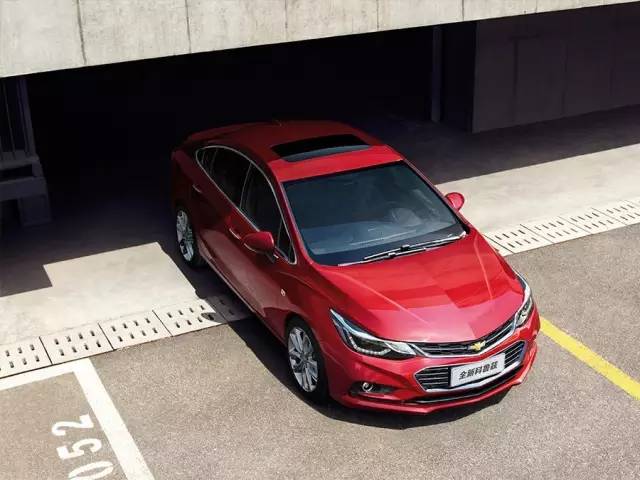 Last week, SAIC-GM introduced the 2016 Chevrolet Cruze (facelift) which is basically the North American-spec 2016 Chevrolet Cruze in appearance. With the facelift, Chevrolet is rebranding the second-gen Chevrolet Cruze in China to 'Chevrolet Cruze XL'. The 'XL' suffix stands for the increased size of the car. The length has been increased from 4,567 mm to 4,666, mm while the wheelbase has been stretched from 2,662 mm to 2,700 mm.
The Chevrolet Cruze XL will be available with 1.4-litre turbocharged four-cylinder and 1.5-litre naturally aspirated petrol engines. In the currently sold Cruze, the 1.4-litre engine develops 110 kW (147.45 hp) and 235 Nm of torque, while the naturally aspirated mill produces 84 kW (112.60 hp) and 146 Nm of torque.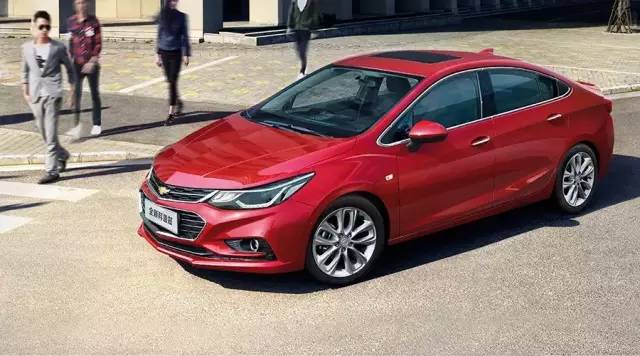 Also See: Chevrolet Beat Activ – Concept vs Reality
Transmission choices, varying as per the engine model, include 6-speed manual, 6-speed automatic with Dynamic Start/Stop Shift (DSS) and 7-speed dual-clutch automatic. The Chevrolet Cruze XL's fuel consumption can be as low as 5.7 km/100 km (17.54 km/l).