We loved the latest flick from the Transformers franchise. Just like any other Micheal Bay movie, it was all about larger than life stunts and mind numbing levels of accidents and explosions. We love the little yellow autobot Bumble bee as well. So we wanted to have one our own but sadly Chevy India does not sell the Camaro. So we found an alternative.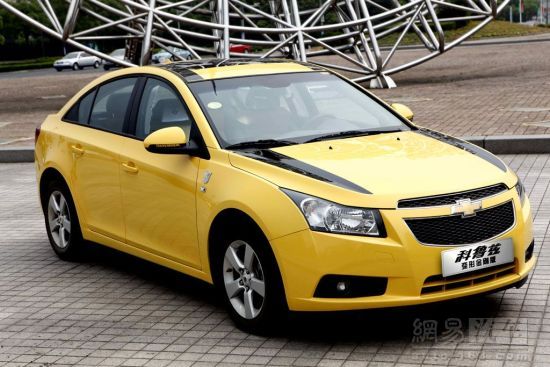 Chevrolet has been closely associated with Transformers franchise since the first movie. So clearly, they will be cashing in right now since the movie has is a box office success. We showed you a Transformer Beat earlier this morning now we have a Bumble Bee Cruze for budget-mindful Transformer fans.
Launched in China, this Chevy Cruze Transformers special edition is also selling like hot cakes in China. So what do you get?
• You get black stripes on the Bonnet (a la Bumble Bee)
• You get a few Autobot logos on the body
• You also get Transformer branded scruff plates and alloy wheels
Since the price tag is unknown for all these modifications, we really cannot comment on how expensive or cheap it is. But the donor car is a Chevy Cruze nonetheless so we really don't expect the price to reach sky high.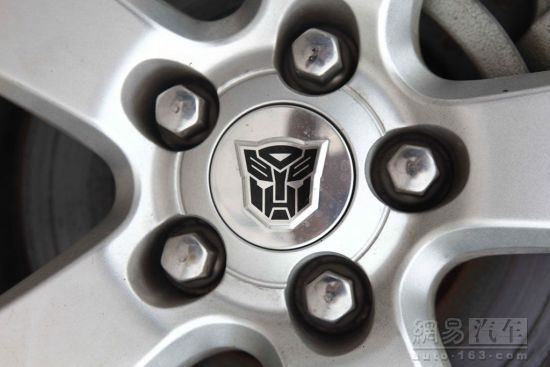 Anyways, it will surely be much cheaper than the actual Bumble Bee Camaro that was brought to India for the 2010 Delhi Auto Expo.
Existing Cruze owners, are you getting any ideas? Will you do a Cruze Bumble bee in your garage?
[Source - auto.163.com]