Regular Indian Autos Blog readers may know that the Chevrolet Captiva got a minor facelift in South Korea, shortly after which GM showed us the car at the 2013 Geneva Motor Show. It seems that Chevrolet is a fan of South Korea as they've just introduced the Captiva Dynamic Red Special Edition there.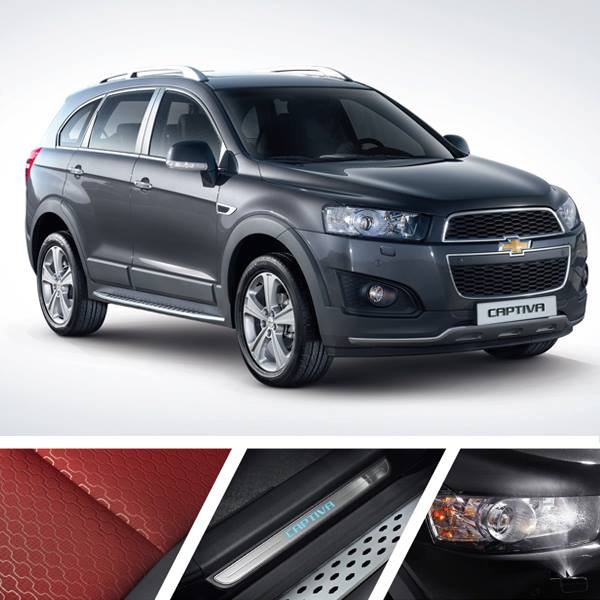 The seats are finished in a dual tone red-black color while Chevrolet say the interior of the Captiva has been 'upgraded' with a red-color stitched panel. The side door step of the car gets a new illuminated garnish.
From the Korean translated by Google, it seems that Chevrolet will sell this Captiva Dynamic Red Edition only for the next 17 days. While the Koreans have received the special edition Captiva, not to mention the facelifted version also, Chevrolet in India has no immediate plans to launch the facelift for the Captiva. We think the Captiva facelift would be launched only towards the end of this year, or maybe at the 2014 Auto Expo in February.